About
This performance took place on July 1–2, 2022. Scroll for more information.
Featuring Mary Lattimore's Solace of Surrender, performed by duo LEYA.
Two award-winning artists working together for the first time—choreographer Loni Landon and experimental harpist Mary Lattimore—brought to the Pillow's outdoor stage a work originally created for the expansive Green-Wood historic cemetery in Brooklyn. Intrigued by the notion that cemeteries can act both as spaces for mourning and social engagement, Lattimore and Landon's collaboration explored themes of rebirth and renewal amid loss.
The artists created an experience that was restorative and recharging. Each performance included  music developed by Lattimore's harp, performed by harpist LEYA with new movement choreographed by Landon for seven up-and-coming dancers. To underscore the correlation between sound and healing, the pair concluded by engaging audience members in a meditative sound bath.
The New Yorker recently described Lattimore's harp playing as "seismic emotion," and The New York Times calls Landon's choreography "sophisticated" and "full of surprises." This performance was sponsored by YoungArts.
Please Note: Due to unforeseen circumstances, Lattimore was unable to take part in the live performance.
Explore Loni Landon Dance Project
Read the program and PillowNotes
Dive into Jacob's Pillow Dance Interactive 
This ever-growing collection includes dance videos filmed at Jacob's Pillow from the 1930s to today and new illustrated essays. Explore more on Jacob's Pillow Dance Interactive.
Event Dates
Oh no! You missed this one! Check our calendar for future events.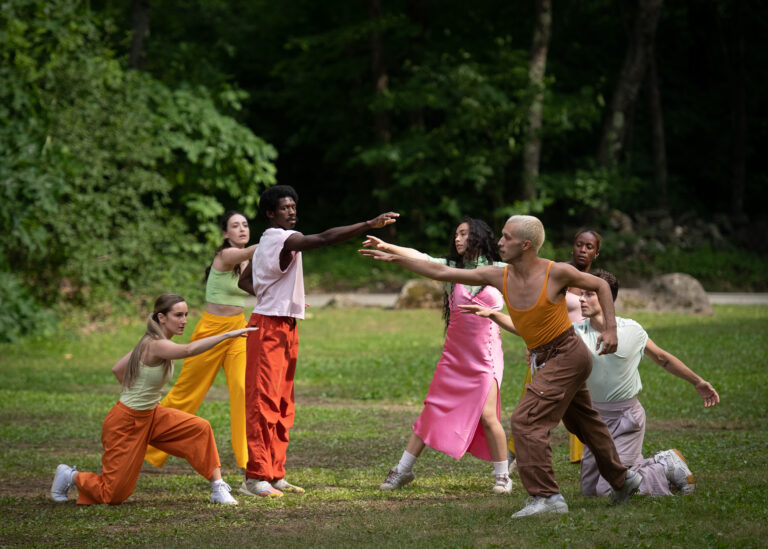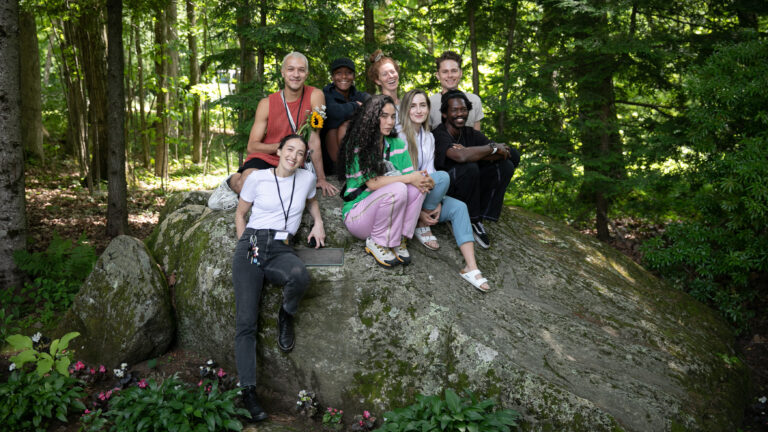 Bring Jacob's Pillow Home
Loni Landon Dance Project
At The Great Lawn Tent: Jul 1 - Jul 2