About
Jacob's Pillow Dance Festival 2020 has been cancelled. For more information and for details of our refund policy, please read this statement.
Malavika Sarukkai Thari – The Loom | July 29⁠—August 2, 2020
Malavika Sarukkai is considered one of the greatest living masters of the classical South Indian dance style of Bharatanatyam. A firm believer in the continuity of tradition, she preserves key elements of the style in her work while creating a contemporary and personal interpretation of its cultural significance.
The Guardian has described, "A goddess dances…the bharatanatyam of Malavika Sarukkai was flawless." Sarukkai has received the Padma Shree from the President of India, the Mrinalini Sarabhai Award for Excellence in Classical Dance, and was featured in the BBC/WNET television documentary Dancing.
In Thari – The Loom, "an enchanting and deeply imaginative work" (The Washington Post), Sarukkai and her ensemble of expert dancers delve into the history and legacy of the sari, the hand-woven garment from India.
With music created by Sai Shravanam, Professor C. V. Chandrasekhar, and Aditya Prakash, and creative elements from filmmaker Sumantra Ghosal, Thari – The Loom explores the interplay between the eternal and the changing, assuming mythic and philosophical dimensions as the sari becomes a metaphor for life itself.
Event Dates
Oh no! You missed this one! Check our calendar for future events.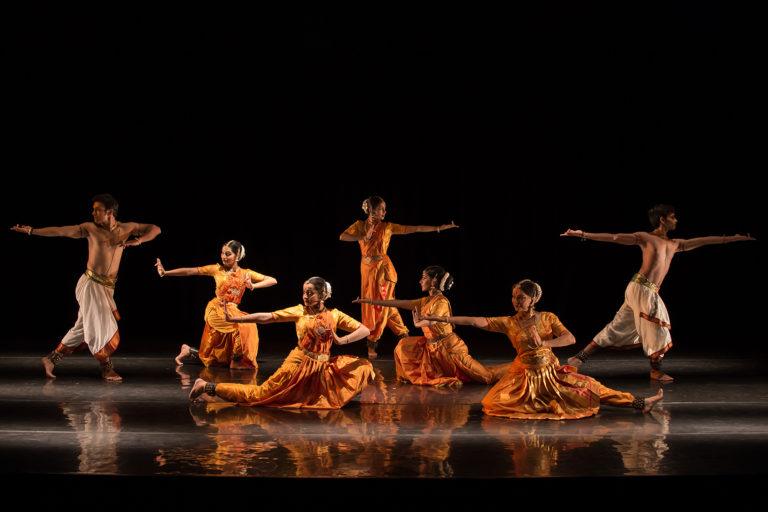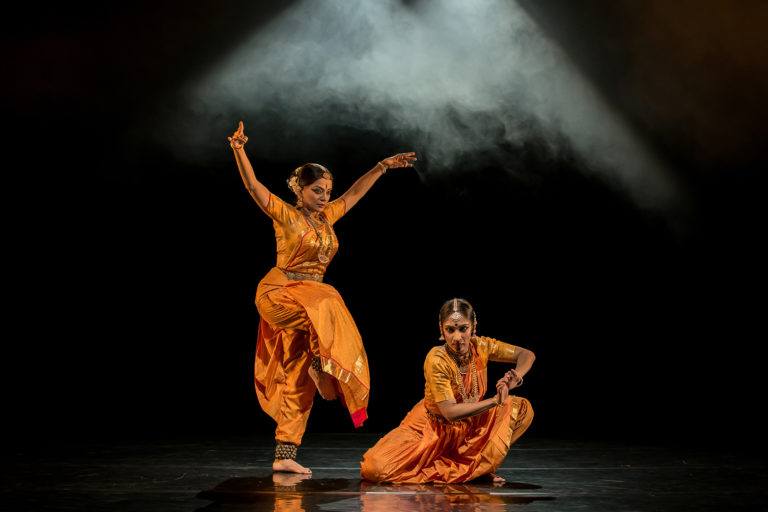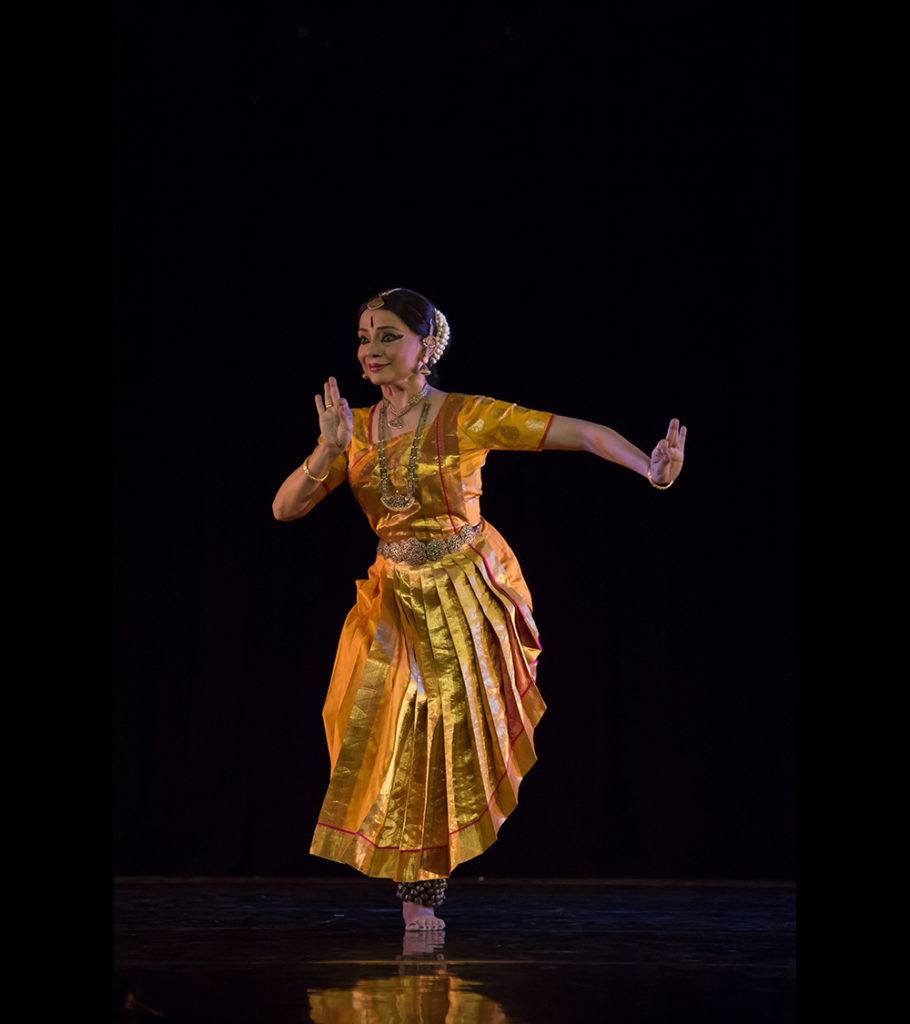 Malavika Sarukkai
Thari – The Loom
At Doris Duke Theatre: Jan 1