About
This performance took place on August 24–28, 2022. Please scroll for more information.
Praised by The New York Times as "an exceptional troupe, by Balanchine standards, anywhere in the world," the Miami City Ballet is celebrating the 10th anniversary of Lourdes Lopez as Artistic Director and is known for nurturing new choreographic voices, creating innovative collaborations, and opening new avenues of inclusivity within classical ballet. Founded in 1985 by Miami philanthropist Toby Lerner Ansin and Founding Artistic Director and ballet legend Edward Villella, MCB is universally admired as one of the world's preeminent interpreters of the choreography of George Balanchine.
The program featured Martha Graham's Diversion of Angels, the world premiere of Margarita Armas's Geta, Balanchine's Serenade, and Jerome Robbins' Antique Epigraphs, the latter two works being new to the Pillow, among other selections performed with a live orchestra.
This engagement is made possible by generous support from Jeff Davis & Michael Miller, Deborah & Charles Adelman, Toby Lerner Ansin, Rhoda Levitt, and Sylvia T. Pope.
EXPLORE MIAMI CITY BALLET
Watch the Post-Show Talk
This Post-Show Talk features choreographer of "GETA" Margarita Armas and Miami City Ballet dancer Renan Cerdeiro, in conversation with Jacob's Pillow Scholar-in-Residence Theresa Ruth Howard.
Read the program and PillowNotes
In the Press
"Surely one sign of a dance company's exceptionalism is when it performs, as this company does, legacy" repertoire in a manner that make the works seem fresh." Read more The Berkshire Eagle.
WATCH MIAMI CITY BALLET ON JACOB'S PILLOW DANCE INTERACTIVE:
Event Dates
Oh no! You missed this one! Check our calendar for future events.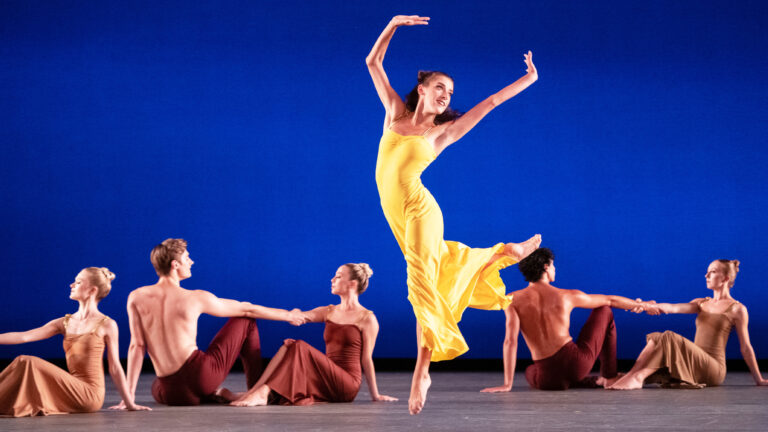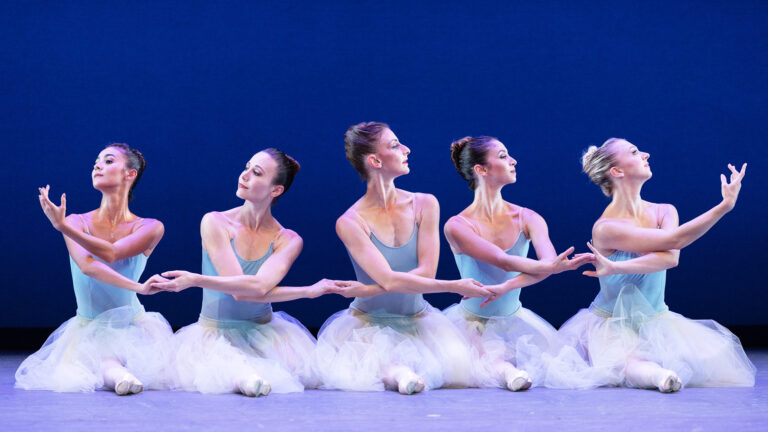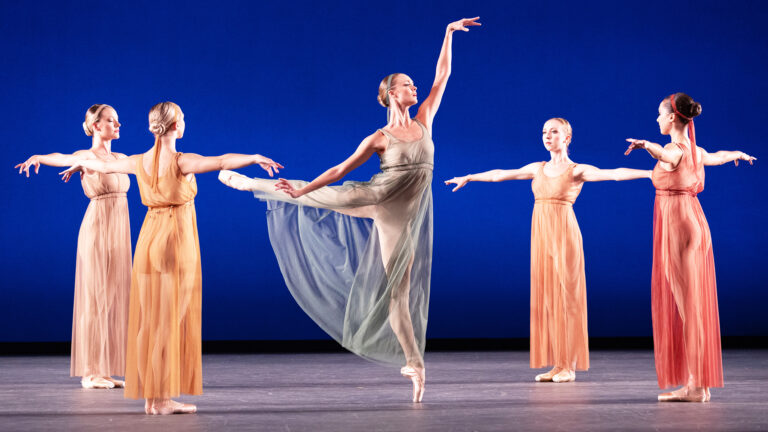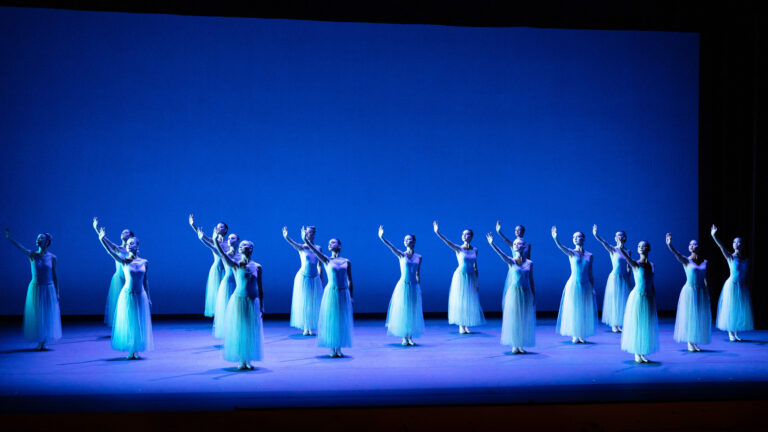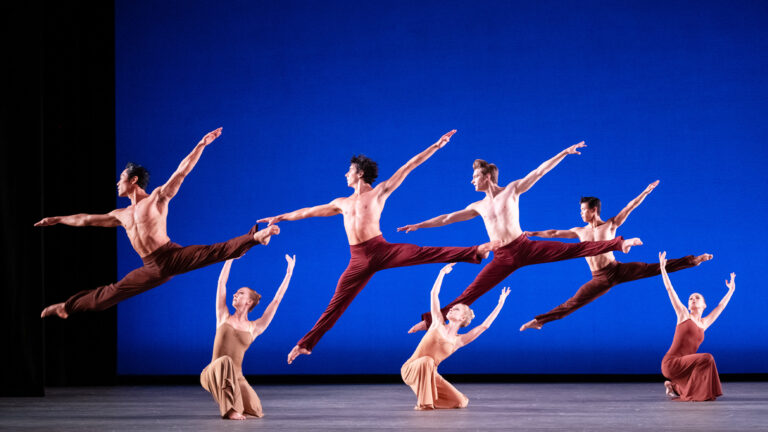 Bring Jacob's Pillow Home
Miami City Ballet
At Ted Shawn Theatre: Aug 24 - Aug 28