About
Jacob's Pillow Dance Festival 2020 has been cancelled. For more information and for details of our refund policy, please read this statement.
MOMIX | August 19⁠—22
Famous across the globe for exceptional inventiveness and physical beauty, MOMIX is a company of dancer-illusionists under the direction of Moses Pendleton, one of America's most innovative and widely performed choreographers.
A co-founder of the ground-breaking Pilobolus Dance Theater in 1971, Pendleton formed his own company in 1980. MOMIX moves from humorous to athletic, sensual to physical, and dynamic to lyrical, always using props, bodies, and costumes in new and unique ways.
Returning to the Pillow for the first time since 2002 as part of its 40th Anniversary season, the company performs Viva MOMIX, a collection of some of the ensemble's most beloved vignettes, which add up to a "magical dance theater experience" (Critical Dance).
Additional programming to be announced.
WATCH MOMIX ON JACOB'S PILLOW DANCE INTERACTIVE:
Event Dates
Oh no! You missed this one! Check our calendar for future events.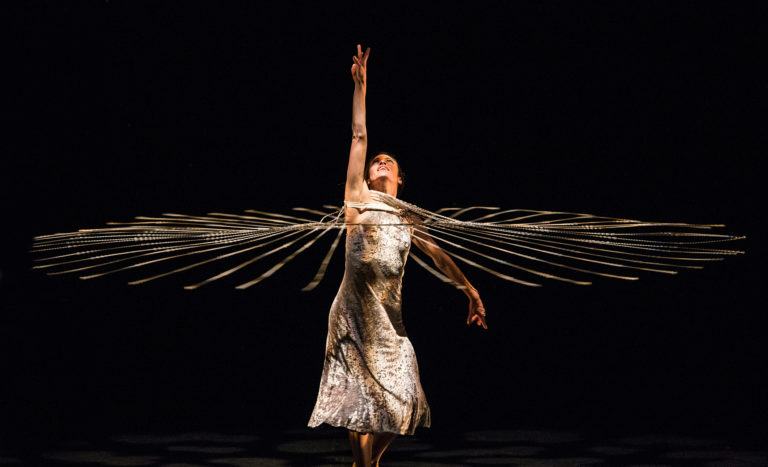 MOMIX
At Ted Shawn Theatre: Jan 1