About
Oona Doherty
July 26-30, 2023
A rapidly rising star in contemporary dance, Oona Doherty made her Jacob's Pillow debut this summer as the first headlining artist from Northern Ireland to perform at the festival. Based in Belfast and now touring internationally, Doherty—a choreographer, dancer, collaborator, and visual artist—was the recipient of the Silver Lion Award at the Venice Biennale in 2021. Her work has been performed at Tate Britain, in a music video for indie artist Jamie xx, and in a piece co-choreographed for the Ballet de Marseille.
Doherty is not afraid to ask pointed questions of art and society. She is known for her "gritty realism, visceral movement style and fearless attitude to confronting controversial topics" (Frieze)—a combination that has left an indelible impression on audiences. This summer, Doherty will bring Pillow audiences the U.S. premiere of Navy Blue, her largest work yet, driven by a thrilling in-your-face mash-up of ensemble dance, spoken word poetry, political candor, and eclectic music. This work begins with a unison dance set to music by Sergei Rachmaninoff and deconstructs as the music shifts to the pulsing sounds of Jamie xx. Navy Blue premiered at Kampnagel in Hamburg, Germany last summer, and was also performed at Sadler's Wells in London. The company will also perform Hope Hunt and the Ascension into Lazarus.

"Oona Doherty's Navy Blue is one of the most important works of my generation and I implore you all to see it.  I saw it in London last Fall at Sadler's Wells and it moved me to the core of who I am. It is gut-wrenching, soul-stirring, perspective-shifting, devastating, beautiful, limitless.  If you believe art making is a necessary and radical act you must see this work."  –Michelle Dorrance
Please be advised that the program contains the sound of gun shots.
All performances by Oona Doherty were preceded by a free 15-minute Pre-Show Talk led by Pillow Scholars-in-Residence, held in Blake's Barn 30 minutes before showtime. A free Post-Show Talk with the artists followed the Friday matinee performance.
---
Get a sneak peak of Oona Doherty:
---
This presentation of Oona Doherty was supported in part by Culture Ireland.
This program was supported in part by the Neil Chrisman Fund for International Dance.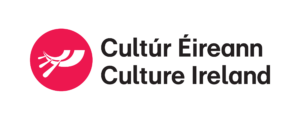 Event Dates
Oh no! You missed this one! Check our calendar for future events.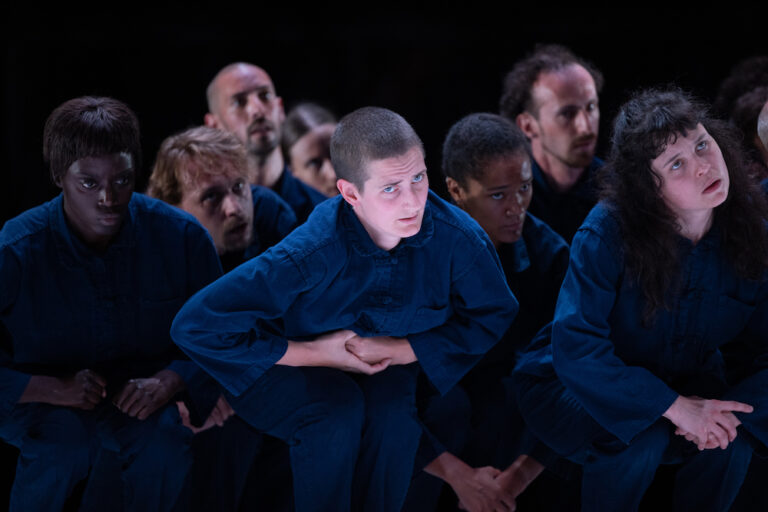 Oona Doherty
At Ted Shawn Theatre: Jul 26 - Jul 30