About
Paul Taylor Dance Company
Creating 147 original works over the course of his career, Paul Taylor is remembered for dances that capture life's joys and tackle some of society's most complex issues. This esteemed American modern dance company returns to Jacob's Pillow with a retrospective program.
The San Francisco Chronicle lauds, "The American spirit soars whenever Taylor's dancers dance" and The New York Times has praised Paul Taylor as "one of the most singular and searching imaginations of our time." Festival 2019 will be Paul Taylor Dance Company's 18th Pillow appearance after making its Pillow debut in 1964, with special initiatives to mark the passing of their founder.
Watch Paul Taylor Dance Company on Jacob's Pillow Dance Interactive:
---
Programming to be announced.
Event Dates
Wednesday, Jul 24
8:00 PM
Do you want to make meaningful dance experiences accessible to more people and help dance flourish all over the world? Then please make a fully tax-deductible gift to Jacob's Pillow today! Donate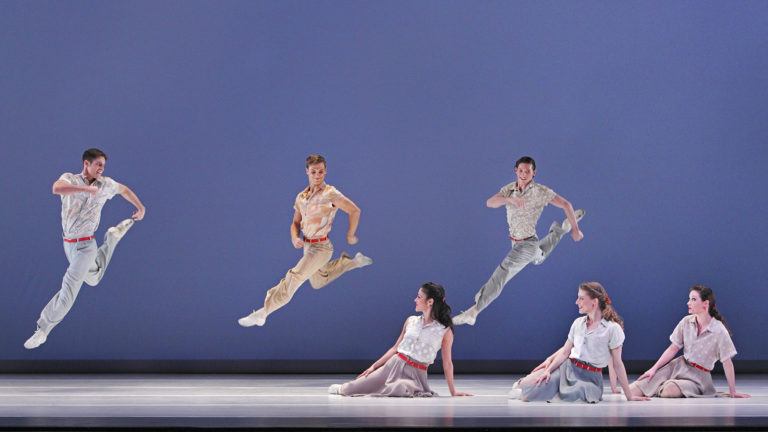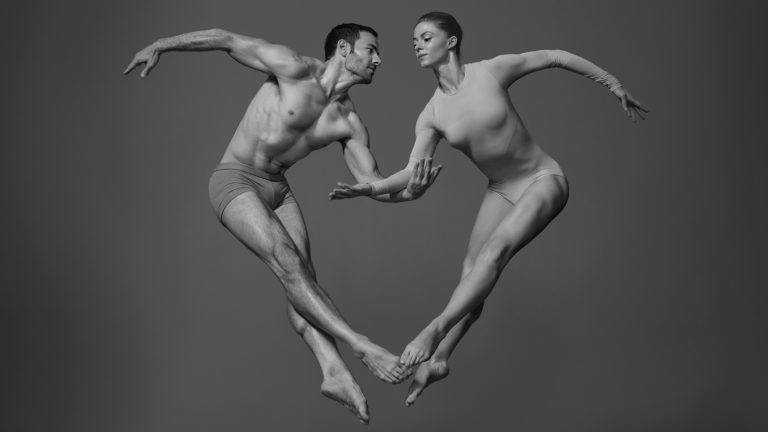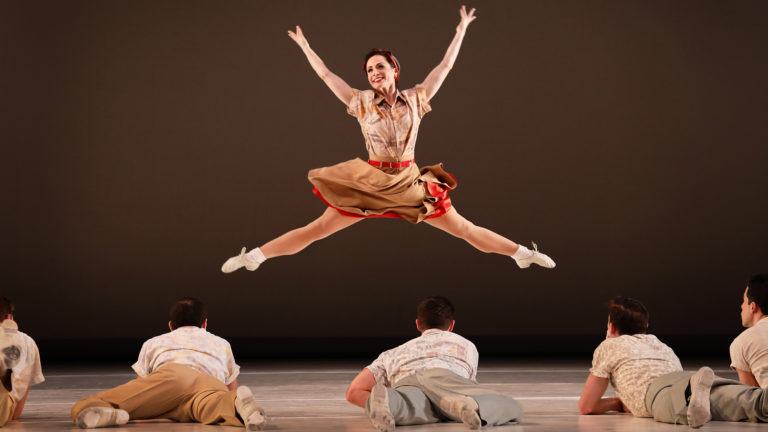 What People Are Saying About Paul Taylor Dance Company
"The American spirit soars whenever Taylor's dancers dance"
The San Francisco Chronicle
"One of the most singular and searching imaginations of our time."
The New York Times
"Paul Taylor is an icon and will live forever as one of the greatest dance figures of the ages."
The Berkshire Eagle
Paul Taylor Dance Company
At Jacob's Pillow: Jul 24 - Jul 28