About
Pillow Case | Aug 11 at 11am
A garden party performance celebrating the magic of Jacob's Pillow
Celebrate the magic of Jacob's Pillow at this intimate garden party performance at a private home in Tyringham, which features exclusive performance and company.
Taylor Stanley, Principal Dancer with New York City Ballet, performs one of the most talked-about solos from Kyle Abraham's critically acclaimed NYCB commission The Runaway; Maleek Washington and Timothy Edwards of Camille A. Brown & Dancers perform excerpts from Brown's ink, the final work in a trilogy about culture, race, and identity; and Craig D. Black Jr. and Ana Lopez of Hubbard Street Dance Chicago perform excerpts from resident choreographer Alejandro Cerrudo's Silent Ghost.
Proceeds will support dance-enhanced community partnerships throughout the Berkshires, dancers attending The School at Jacob's Pillow, nascent choreographers, and the ongoing work of dance research and scholarship.
This event is hosted by Jacob's Pillow Trustee and Community Engagement Committee Chair Jennie Kassanoff & her husband Dan Schulman at their Tyringham home, Wildbrook.
---
About Wildbrook
A spectacular private residence set on 500 acres of award-winning landscapes and gardens, this rural retreat is nestled in one of Tyringham's most beautiful valleys on Sodom Pond and Hop Brook, a neighbor to Ashintully Gardens. To visit this beautiful spot is an experience not to be missed! See photos of the estate below.
Event Dates
Oh no! You missed this one! Check our calendar for future events.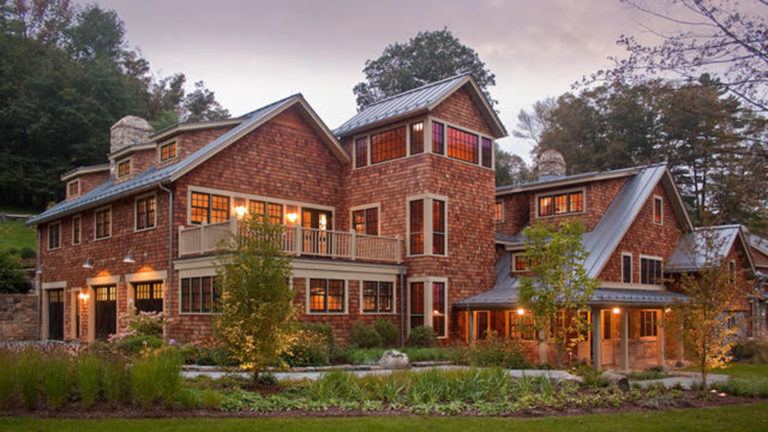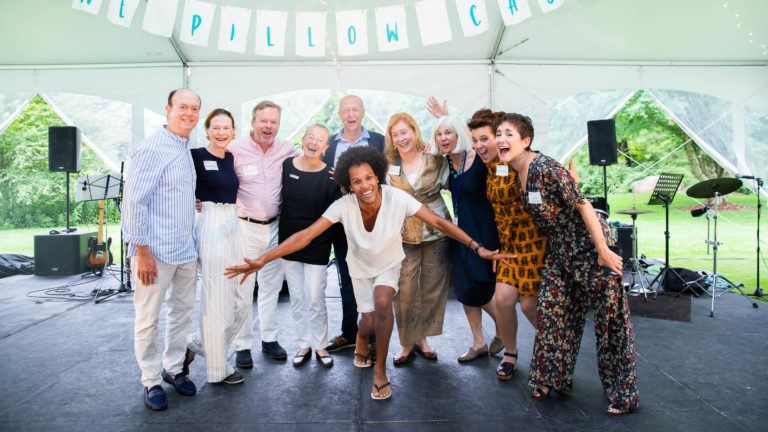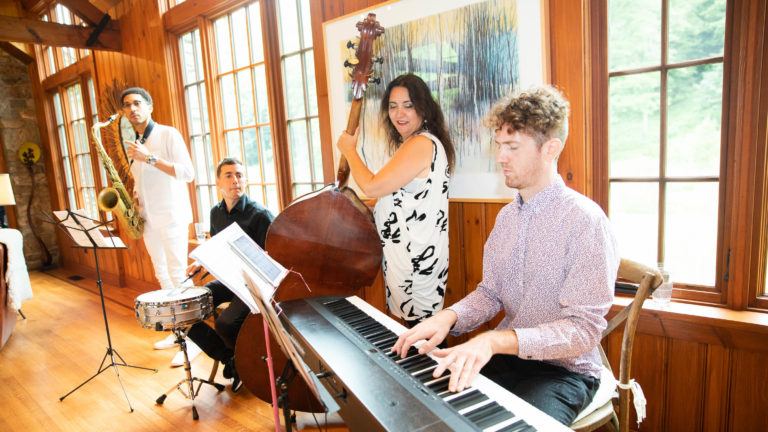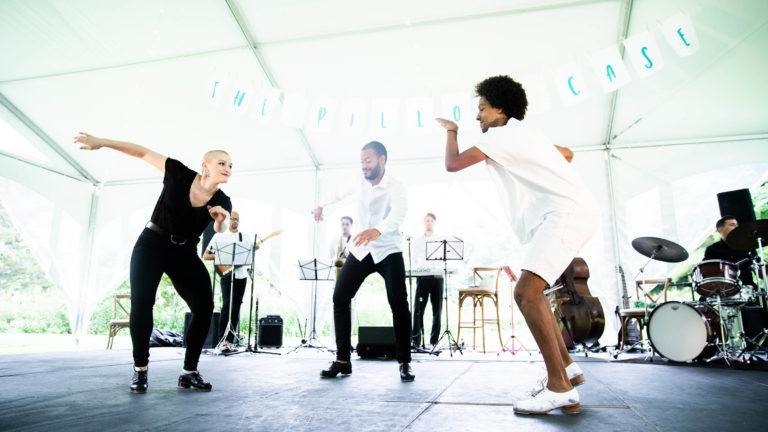 Pillow Case
At Jacob's Pillow: Aug 11