About
Martha Graham Dance Company
Available On Demand $15 | January 8 – February 4 2024
The Martha Graham Dance Company was filmed live during Jacob's Pillow Dance Festival 2023.
The Martha Graham Dance Company is a world leader in the ever-evolving art form of modern dance. Today, the company is embracing a fresh vision that showcases Graham masterworks alongside newly commissioned works by contemporary artists. Featuring the company's performance of Errand into the Maze (1947) and Cave of the Heart (1946), both Greek-themed works by Martha Graham with sets by Noguchi, and the hit of its 2022 New York season: Hofesh Shechter's dazzling CAVE, inspired by communal nightlife dancing and the Rave scene, you can relive the magic of this stunning show from anywhere in the world on Jacob's Pillow On Demand.
Warm up your winter with our selection of streaming Festival 2023 performances! Treat yourself to a front-row seat or spread the joy by gifting the stream to someone special. Either way, the stage is set for unforgettable entertainment that'll brighten up even the coldest of days.
---
Major underwriting support from Sylvia Pope.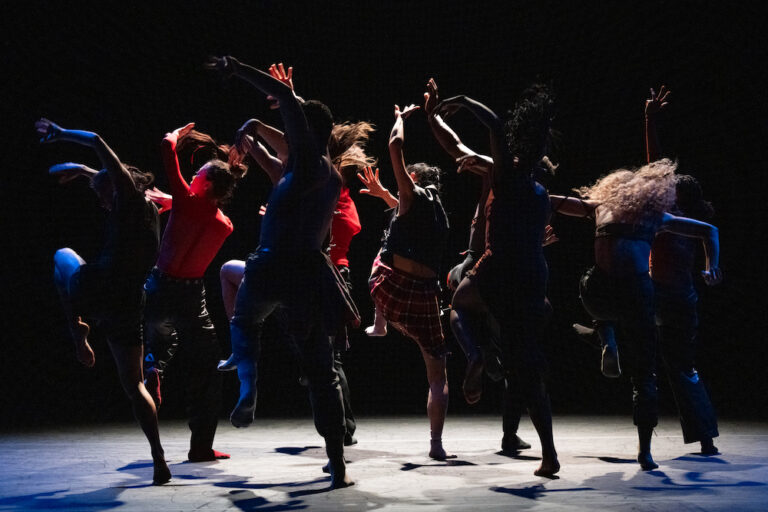 Pillow Digital Streams:
Martha Graham Dance Company
At watch.jacobspillow.org: Jan 8 - Feb 4