About
Pillow Portraits | Jul 5 & Aug 25
Get the chance to stand on the Inside/Out stage and have your portrait taken in front of the Pillow's iconic backdrop! See a performance by Bruce Wood Dance and Subject:Matter, then stay after to have our photo team take up to 3 portraits alongside your friends and family (dogs included!).
We will also raffle off some Festival 2018 swag while you wait to take the stage.
Event Dates
Oh no! You missed this one! Check our calendar for future events.
Do you want to make meaningful dance experiences accessible to more people and help dance flourish all over the world? Then please make a fully tax-deductible gift to Jacob's Pillow today! Donate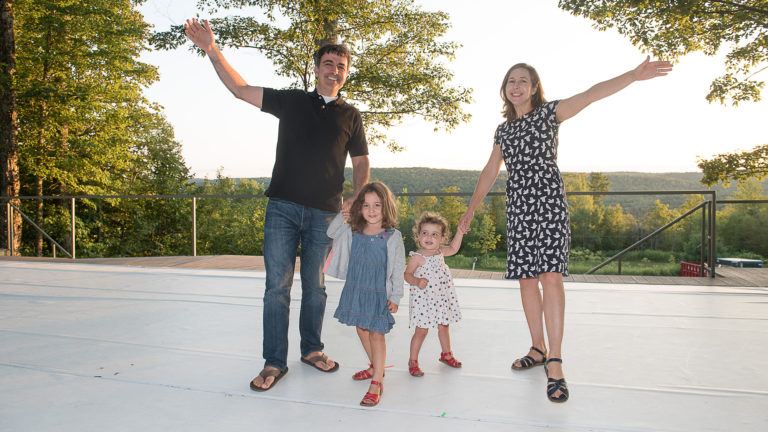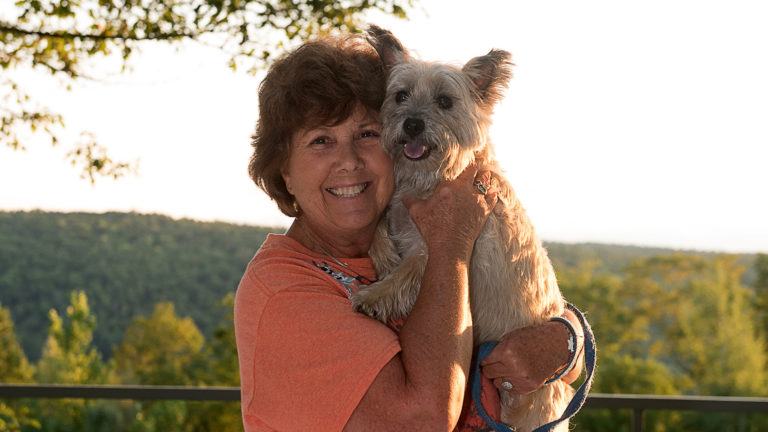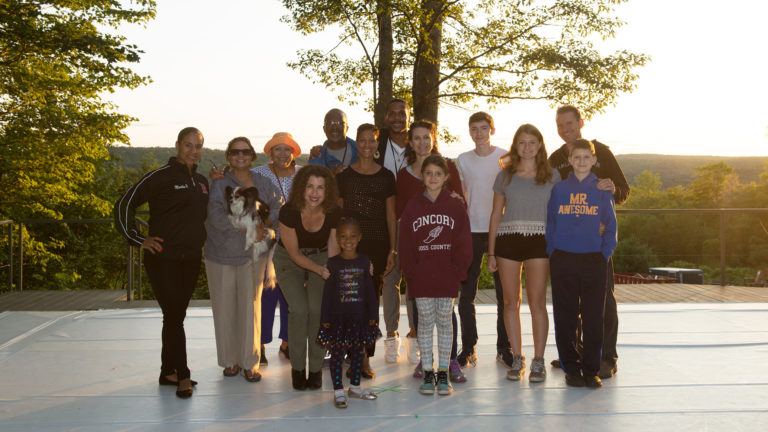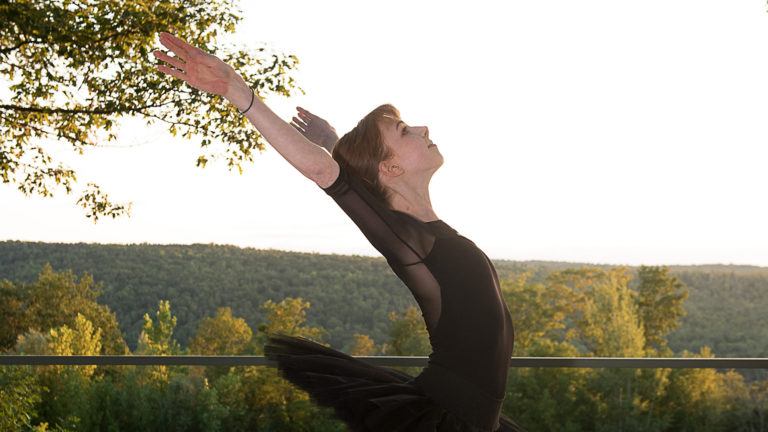 Pillow Portraits on Inside/Out
At Jacob's Pillow: Jul 5 - Aug 25