About
For 45 years, this "mind-blowing troupe of wildly creative and physically daring dancers" (NYC Newsday) has tested the limits of human physicality, exploring the beauty and power of connected bodies. The company returns to the Ted Shawn Theatre, re-working the site-specific commission Branches, which premiered in 2017 on the Inside/Out stage and celebrates the power of the Pillow's natural setting.
Pilobolus collaborates with innovative artists, thinkers, and creators to reach beyond performance, bringing stories to diverse communities, brands, and organizations.
Pilobolus has created over 120 pieces, performing for 300,000+ people each year. Honors include a TED Fellowship, a GRAMMY Nomination, a Primetime Emmy Award, and several Cannes Lion Awards. Pilobolus has collaborated with over 75 brands and organizations, creating bespoke performances for television, film, and live events.
Related videos on Jacob's Pillow Dance Interactive:
---
Program details to be announced.
Event Dates
Wednesday, Jun 27
8:00 PM
Do you want to make meaningful dance experiences accessible to more people and help dance flourish all over the world? Then please make a fully tax-deductible gift to Jacob's Pillow today! Donate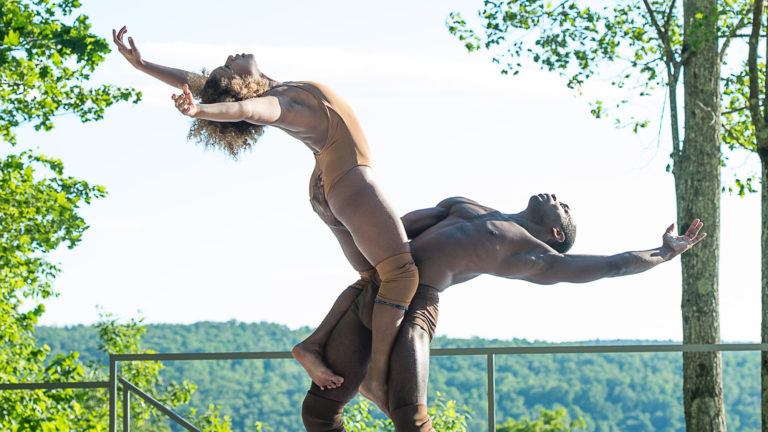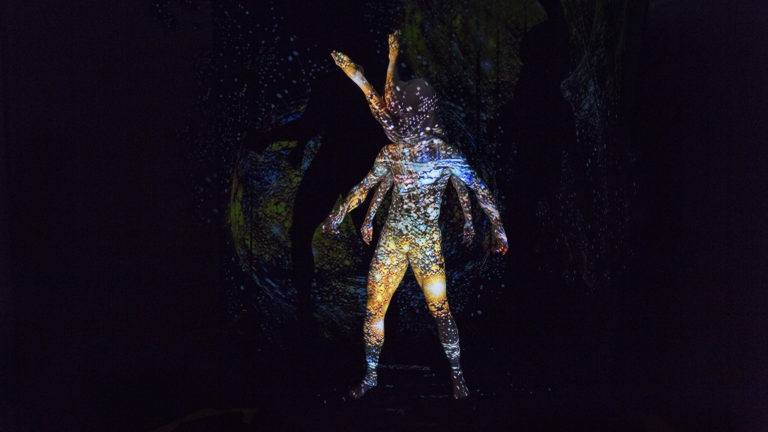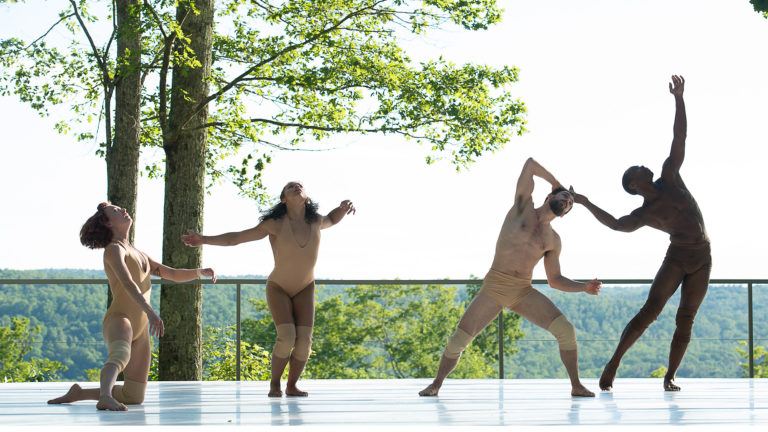 WHAT PEOPLE ARE SAYING ABOUT PILOBOLUS
"Pilobolus embodies a large part of what the best in contemporary dance is all about: discovery. Making something new with the same standard body parts the rest of us have."
The Washington Post
"It's as if we're being given a fleeting glimpse of the inner workings of the universe."
The New York Times
"Pilobolus is a mind-blowing troupe of wildly creative and physically daring dancers who leap, fly, intertwine and break all the rules…"
NYC Newsday
Pilobolus
At Jacob's Pillow: Jun 27 - Jul 1