About
This performance took place August 7-11, 2019. Scroll for bonus content!
At the forefront of contemporary Indigenous performance in Canada and worldwide, Red Sky Performance made their Doris Duke Theatre debut with the U.S. premiere of Trace, a highly kinetic contemporary dance work inspired by Anishinaabe sky and star stories.
"Magnificent in the scope of its imagination," (Globe and Mail), the award-winning Red Sky Performance is led by Artistic Director Sandra Laronde of the Teme-Augama Anishinaabe (People of the Deep Water) and is dedicated to creating and elevating the ecology of contemporary Indigenous performance informed by Indigenous culture and worldview. Trace features seven dancers and three musicians and was conceived and directed by Laronde alongside choreography by Associate Artist Jera Wolfe. Read more in the program and PillowNotes.
Explore Red Sky Performance
Watch the Post-Show Talk
Executive & Artistic Director Sandra Laronde and Associate Artist & Choreographer Jera Wolfe in conversation with Jacob's Pillow Scholar-in-Residence Jennifer Edwards.
In the Press
"'We are looking at our stories and our science — how can we tell that story through dance? Rekindled though dance and music and without words it becomes something more powerful.' — Sandra Laronde." Read more from Katherine Abbott of The Berkshire Eagle.
"…'Trace' is a good family event, an earnest, engaging production, and one with a rather beautiful message. From stars we come and to stars we will go, into the universe that belongs to no one." Read more from Janine Parker of The Berkshire Eagle.
Dive into Jacob's Pillow Dance Interactive
This ever-growing collection in Dance Interactive includes dance videos filmed at Jacob's Pillow from the 1930s to today and new illustrated essays.
---
This performance was part of The Land on Which We Dance. Learn more about the series here.
Event Dates
Oh no! You missed this one! Check our calendar for future events.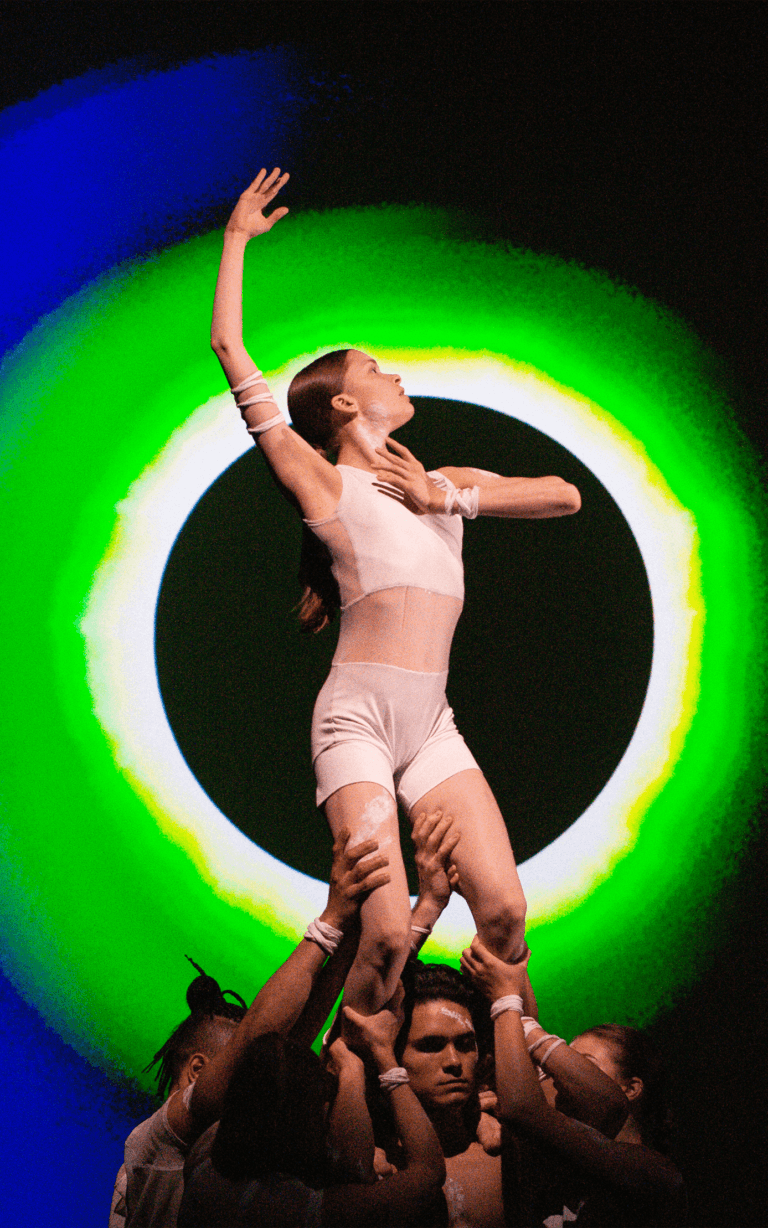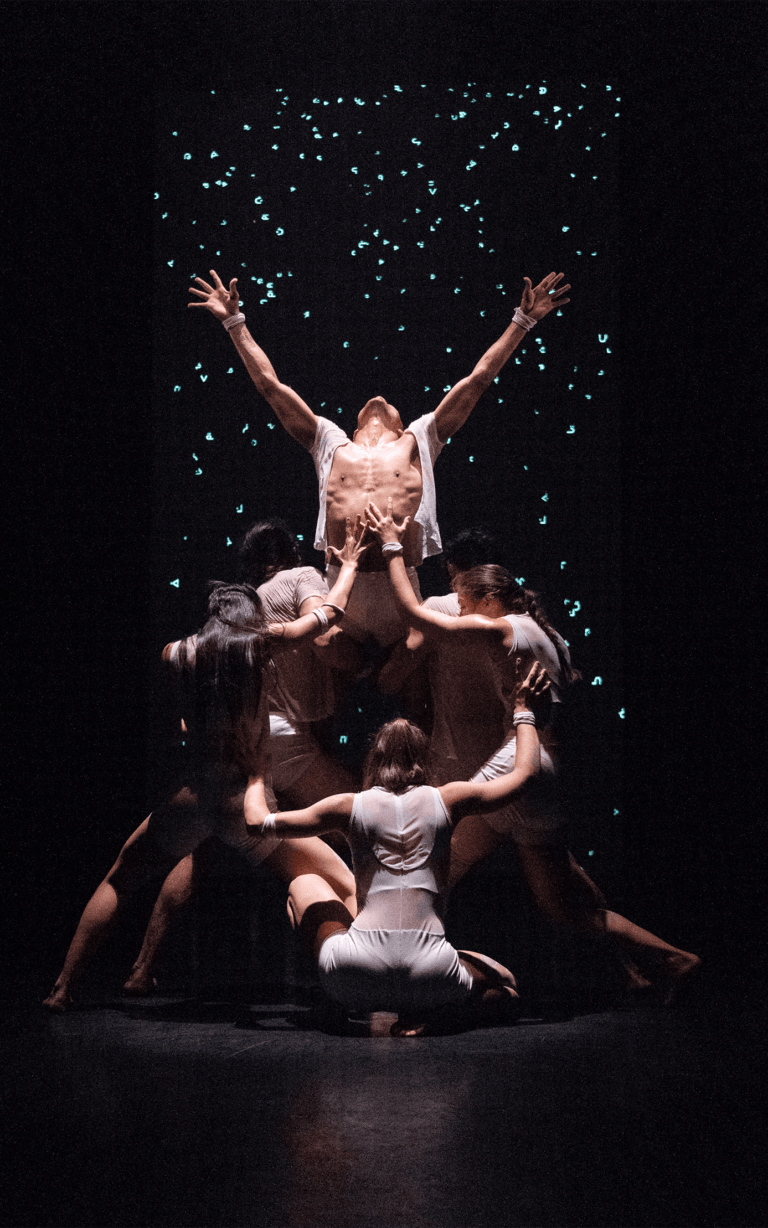 Red Sky Performance
At Doris Duke Theatre: Aug 7 - Aug 11