About
Red Sky Performance
FEATURING LIVE MUSIC
At the forefront of contemporary Indigenous performance in Canada and worldwide, Red Sky Performance makes their Doris Duke Theatre debut with the U.S. premiere of Trace, a highly kinetic contemporary dance work inspired by Anishinaabe sky and star stories.
"Magnificent in the scope of its imagination," (Globe and Mail), the award-winning Red Sky Performance is led by Artistic Director Sandra Laronde of the Teme-Augama Anishinaabe (People of the Deep Water) and is dedicated to creating and elevating the ecology of contemporary Indigenous performance informed by Indigenous culture and worldview. Trace features seven dancers and three musicians and was conceived and directed by Laronde alongside choreography by Associate Artist Jera Wolfe.
---
This performance is part of The Land on Which We Dance. Learn more about the series and full schedule of events here.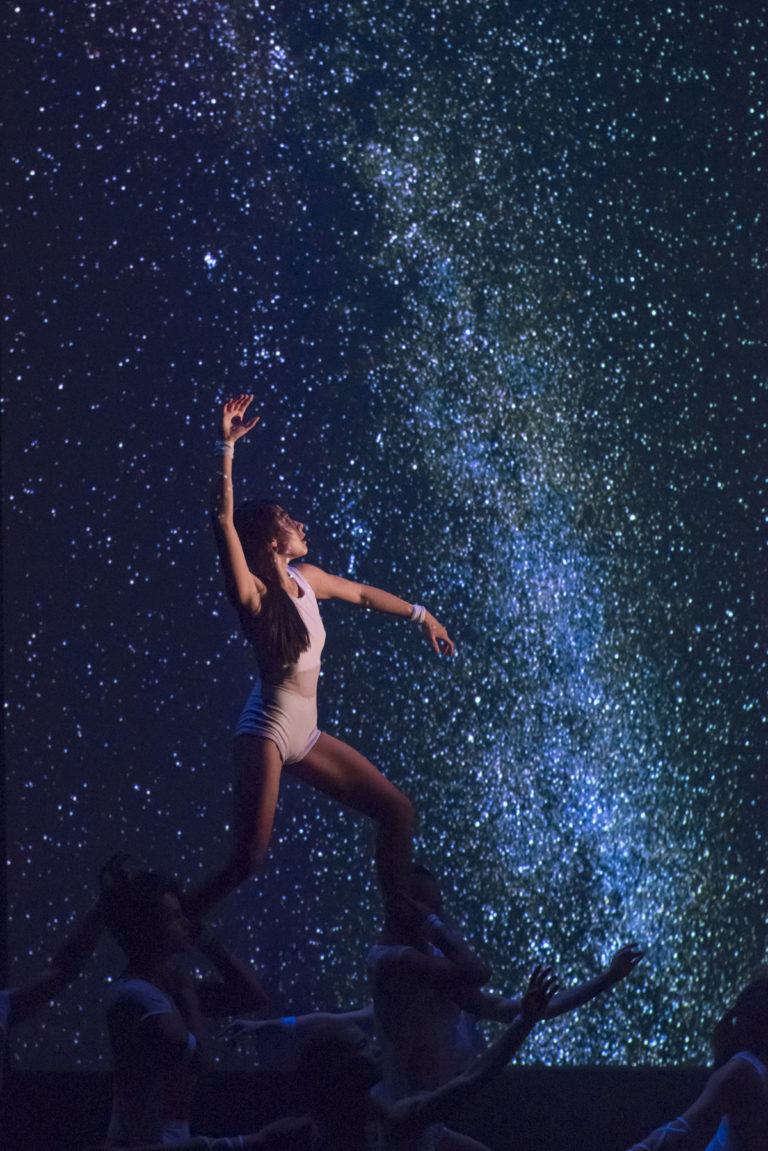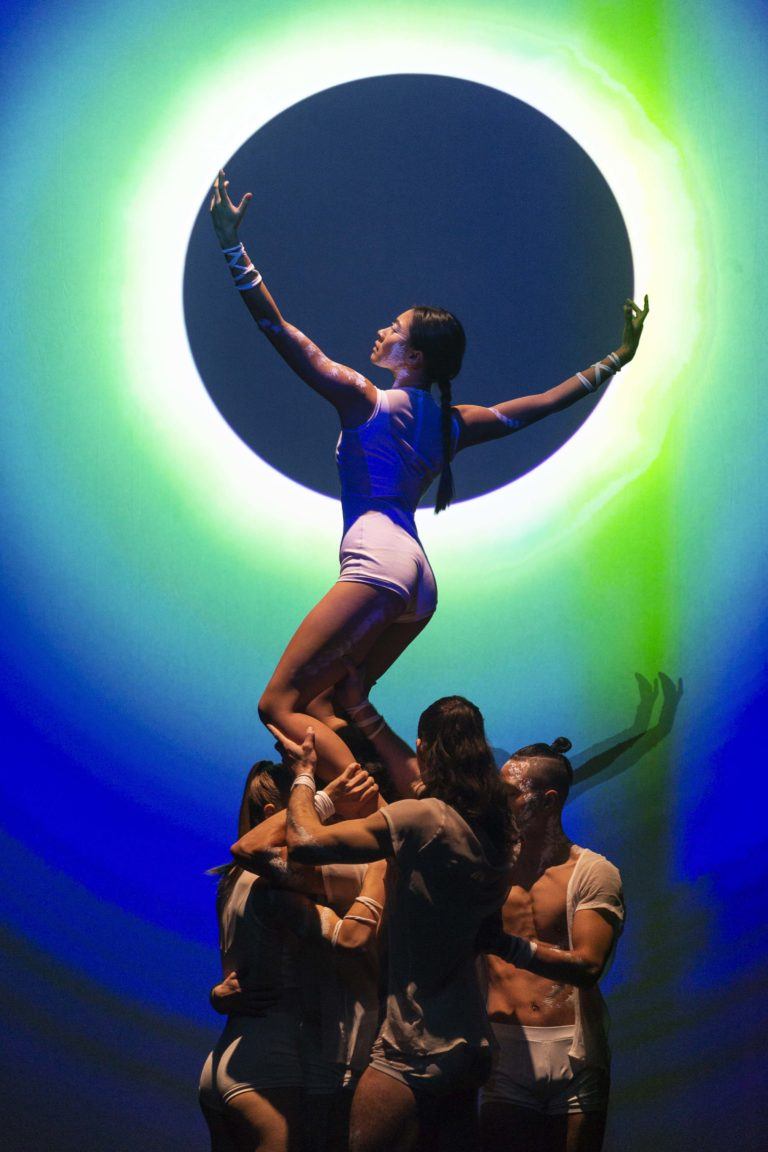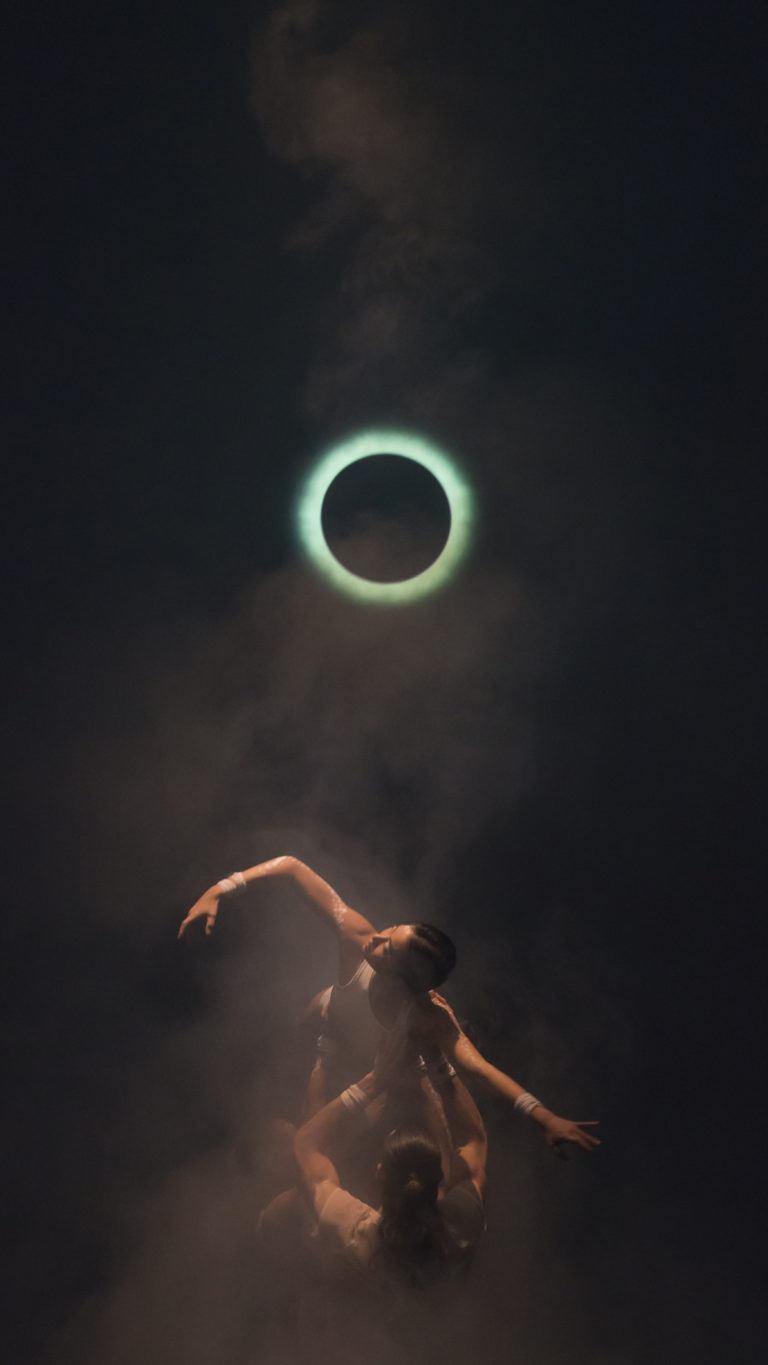 What People are Saying about Red Sky Performance
"Magnificent in the scope of its imagination."
Globe and Mail
"Makes an original statement about the continuity of continental cultures that speak to each other and to us, across the centuries."
Toronto Star
"The full dancing ensemble moved with driving robustness, fitnesse and with a sense of the unseen mystery throughout."
Scene 4 Magazine
Red Sky Performance
At Jacob's Pillow: Aug 7 - Aug 11