About
Remembering the Duke
March 31, 2021 at 7pm Eastern | Hosted on Zoom
Join Jacob's Pillow and the dance community in commemorating the Doris Duke Theatre and the artists, audience, and memories that filled the space with joy and art for thirty years. You are invited to hear tributes, join in a collective moment of movement, and witness the first screening of a film by Liz Sargent, Eiko Otake, and Minos Papas captured on the Pillow's site days after the fire.
---
The Doris Duke Theatre, opened in 1990 as one of three primary performance spaces on Jacob's Pillow's 220-acre campus in Western Massachusetts, was lost to a structure fire the morning of November 17, 2020 beginning around 5am Eastern. The fire was contained to the building; no one was injured and no other buildings suffered damage. Details on the incident can be found here.
In the aftermath of the fire, Jacob's Pillow received a tremendous outpouring of support from artists and audiences around the world. The Pillow was able to commit to move several of its on-site, COVID-compliant residences for dance companies that had been scheduled in the theater between December and May into The Perles Family Studio, the other year-round rehearsal space on campus.
Jacob's Pillow is at the early stages of planning to rebuild the Doris Duke Theatre and has hired an external consultant to conduct interviews with artists, technicians, and audiences members as initial research. "Our hope is to build a theater that has all of the warmth and character of the Doris Duke Theatre while providing for the needs of artists and audiences in the 21st century," says Executive & Artistic Director Pamela Tatge. Learn more about the reimagined Doris Duke Theatre here.
Event Dates
Oh no! You missed this one! Check our calendar for future events.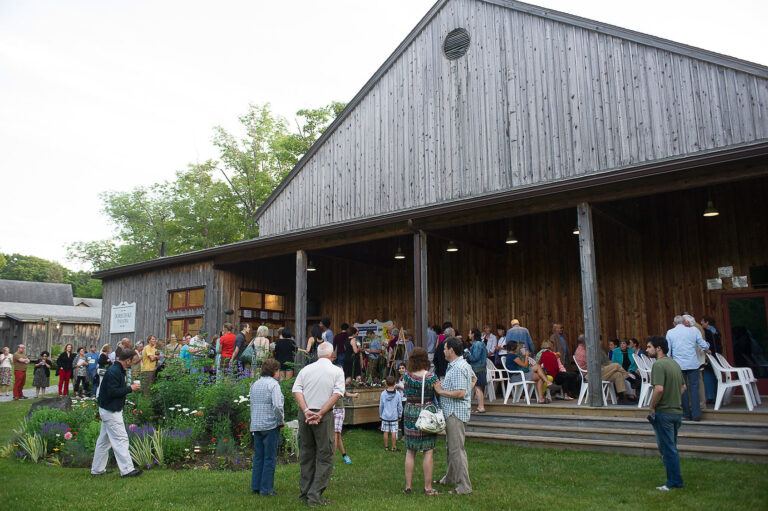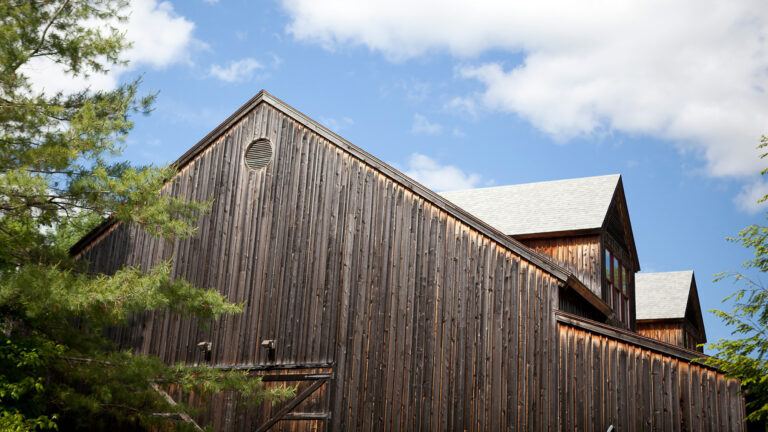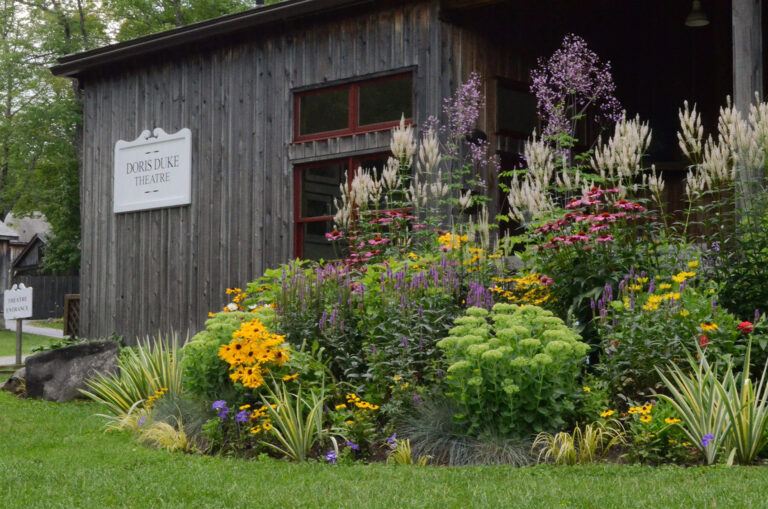 Remembering the Duke
At Zoom.com: Mar 31