About
This performance took place July 31-August 4, 2019.
Scroll for bonus content!
World-renowned cellist Maya Beiser, legendary dancer Wendy Whelan, and seminal choreographer Lucinda Childs joined forces to present the highly-anticipated world premiere of THE DAY, with music by Pulitzer Prize-winning composer David Lang.
This momentous melding of multi-genre creative genius, created collaboratively by Beiser and Childs, explores memory, life's journey, resilience, and survival of the soul through the shared language of music and dance. THE DAY was co-commissioned by Jacob's Pillow. Read more in the program and in PillowNotes. 
Explore THE DAY
Watch the Post-Show Talk
Performers Maya Beiser and Wendy Whelan with choreographer Lucinda Childs in conversation with Jacob's Pillow Scholar-in-Residence Maura Keefe.
In the Press
"Beiser is a strong but not melodramatic presence who lets Lang's music sing and cry and speak with clarity and passion. Whelan's refreshingly unmannered dancing — a clean, disciplined, service-to-the-steps beauty — is as present as ever." Read more from Janine Parker in The Boston Globe.
Dive into Jacob's Pillow Dance Interactive
This ever-growing collection includes dance videos filmed at Jacob's Pillow from the 1930s to today and new illustrated essays. Explore more from Wendy Whelan on JPDI:
Event Dates
Oh no! You missed this one! Check our calendar for future events.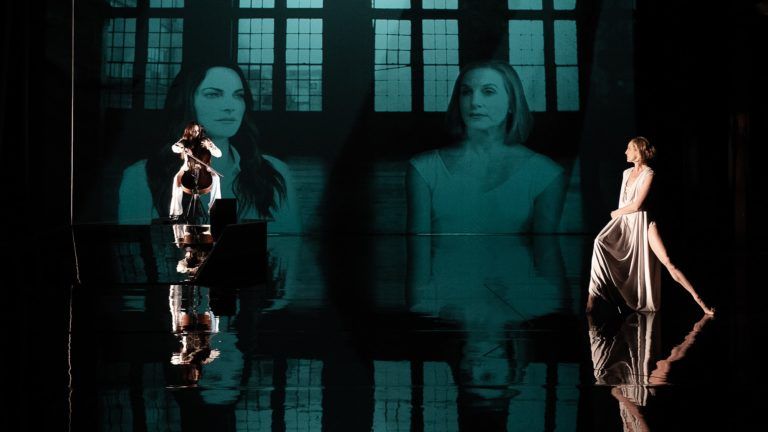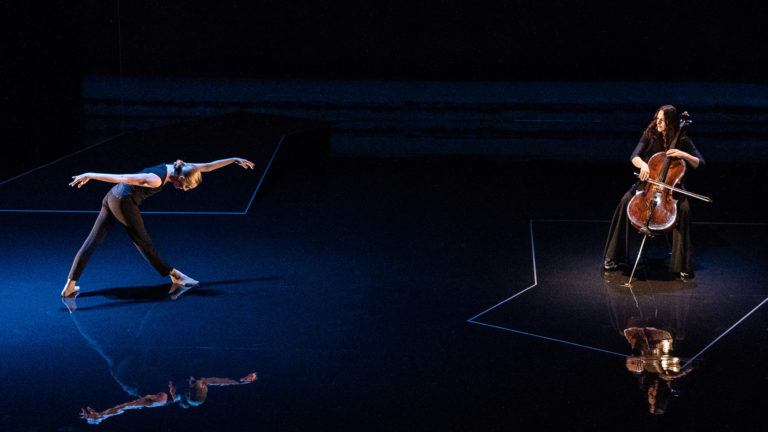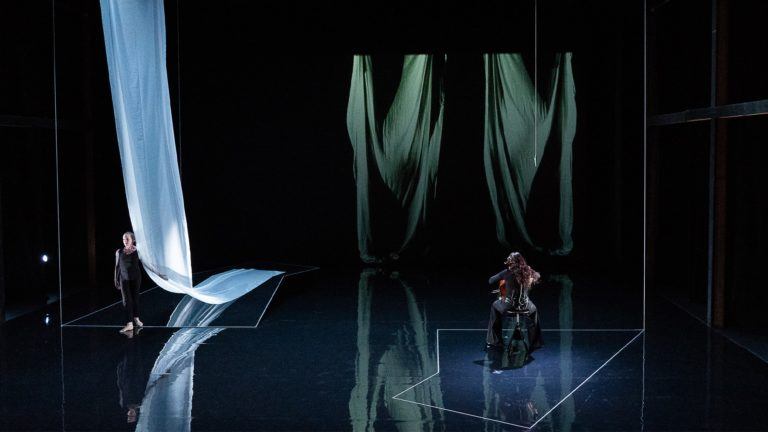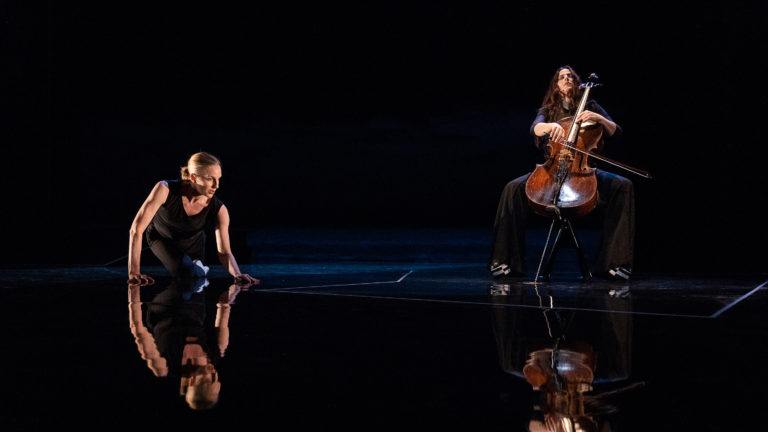 THE DAY
At Doris Duke Theatre: Jul 31 - Aug 4