About
Tulsa Ballet
August 23-27, 2023
Tulsa Ballet will make its Jacob's Pillow debut this summer as the first company from Oklahoma to perform at the festival. Tulsa Ballet was founded by Moscelyne Larkin, one of five Native American ballet dancers termed the American Indian ballerinas of Oklahoma (all of whom boasted Pillow connections), who performed in and helped organize the Oklahoma Indian Ballerina Festival in 1957 and 1967. At Jacob's Pillow this summer, Tulsa Ballet, under the direction of Marcello Angelini for the past 28 years, will perform Nicolo Fonte's Divenire, Andrew McNicol's Celestial Bodies, and the pas de deux from Katarzyna Kozielska's Ode.
Tulsa Ballet was born out of a student troupe formed in 1956, one that that later expanded to be a national and international force, being named in 2007 The Official Cultural Ambassador for the state of Oklahoma. In June 2010, the established company made its debut at the Kennedy Center in Washington, D.C., which received accolades in The Washington Post and Dance Magazine. Tulsa Ballet has also performed all over Europe and Asia, earning rave reviews from the international press wherever it performed. The company's repertory includes 19th-century classical ballet pieces, as well as the most celebrated works of the 20th century. Tulsa Ballet is keen on creating new works, and is committed to creating at least three new dances each season.
All performances by Tulsa Ballet are preceded by a free 15-minute Pre-Show Talk led by Pillow Scholars-in-Residence, held in Blake's Barn 30 minutes before showtime.
Event Dates
Wednesday, Aug 23
6:00 PM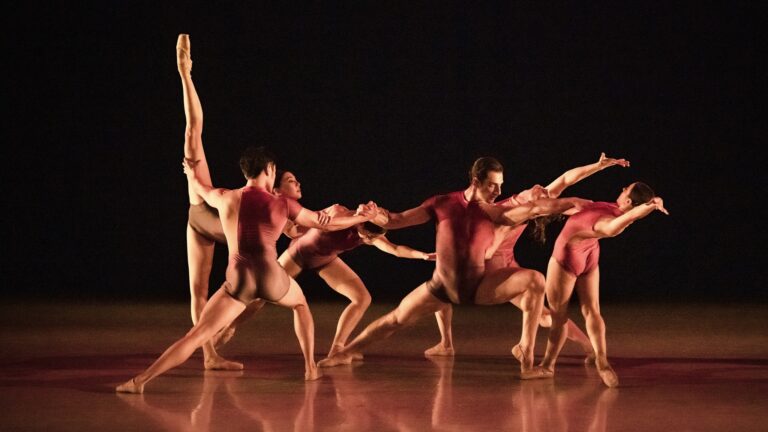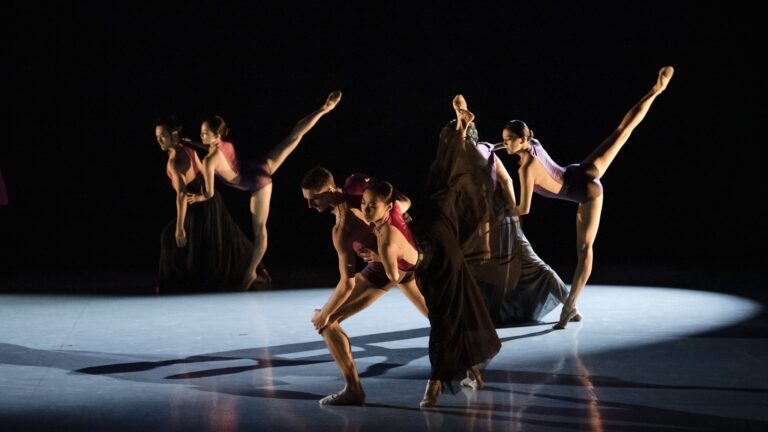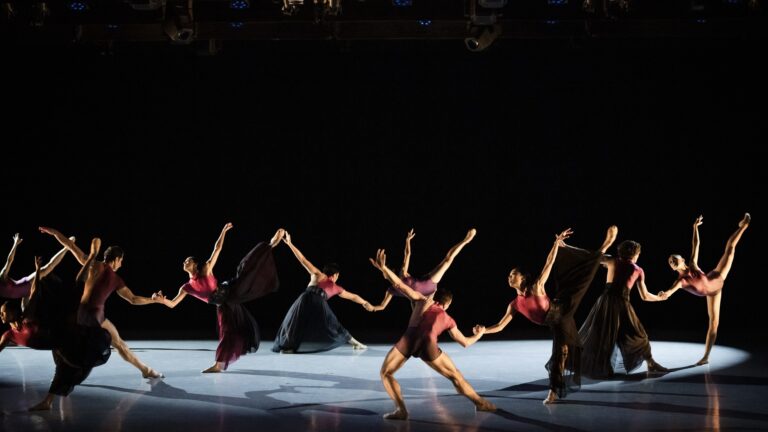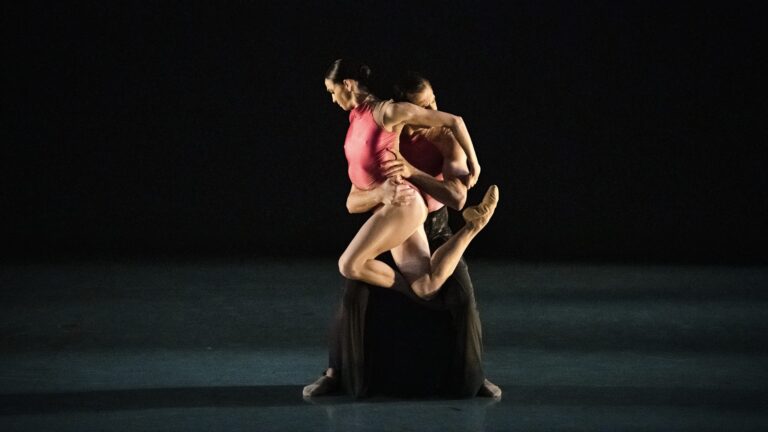 Tulsa Ballet
At outdoor Henry J. Leir Stage: Aug 23 - Aug 27