About
This performance took place August 21-25, 2019. Scroll for bonus content!
In this choreographic riff, Urban Bush Women returned to Jacob's Pillow drawing inspiration from the musical life and spiritual journey of legendary composer and saxophonist John Coltrane. "…More than a tribute to a jazz icon. It immerses the audience in what it is to be an artist" (The Washington Post), Walking with 'Trane highlights the ensemble's genuine movement to a score inspired by the iconic album A Love Supreme.
Celebrating their 35th anniversary, the revolutionary Urban Bush Women seeks to bring the untold and under-told histories and stories of disenfranchised people to light through dance, founded by Jawole Willa Jo Zollar, recipient of the 2017 Bessie Award for Lifetime Achievement. Read more in the program and PillowNotes.
Explore Urban Bush Women
Watch the Post-Show Talk
Urban Bush Women Co-Artistic Director and performer Samantha Speis, dancer/musician Courtney Cook, and composer/musician George Caldwell in conversation with Jacob's Pillow Scholar-in-Residence Melanie George.
In the Press
"With no narrative, overt stories or subverted messages, the work instead behaves, fittingly, like a heady jazz concert, ricocheting between themes and variations, riveting solos and thrillingly-coalesced groupings." Read more from Janine Parker of The Berkshire Eagle.
Dive into Jacob's Pillow Dance Interactive
This ever-growing collection includes dance videos filmed at Jacob's Pillow from the 1930s to today and new illustrated essays. Explore more from Urban Bush Women on JPDI:
Event Dates
Oh no! You missed this one! Check our calendar for future events.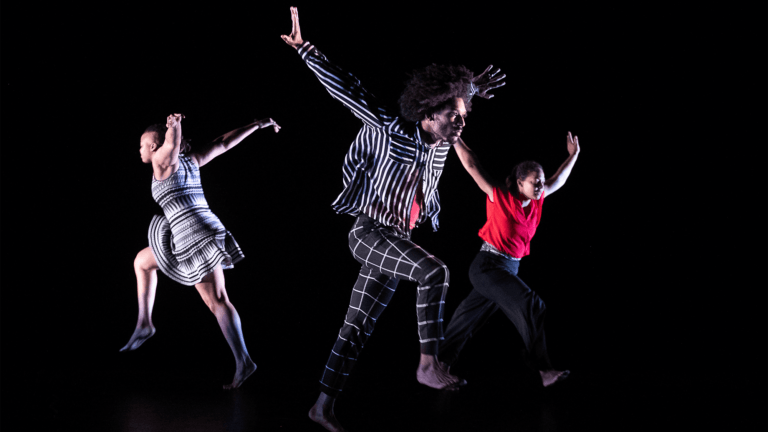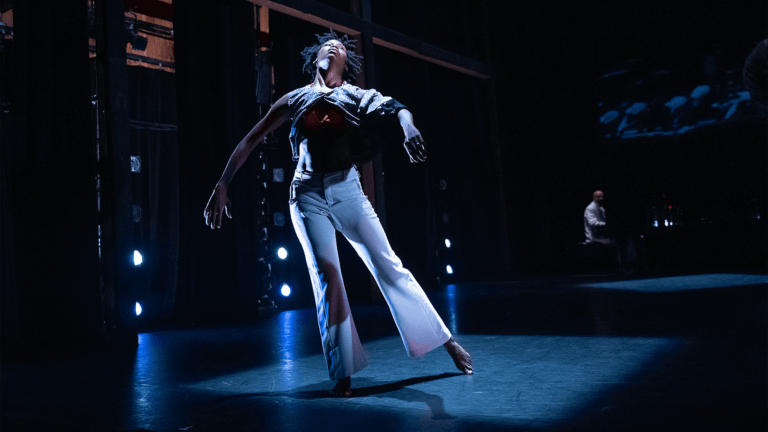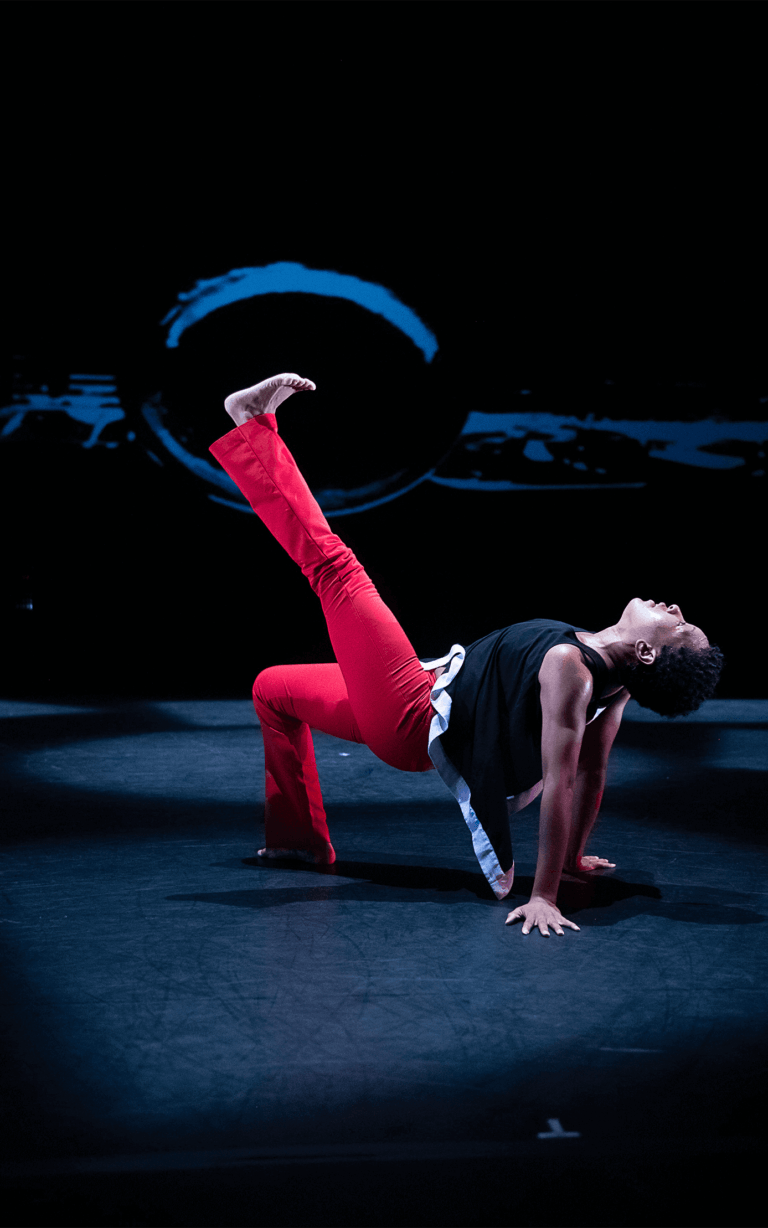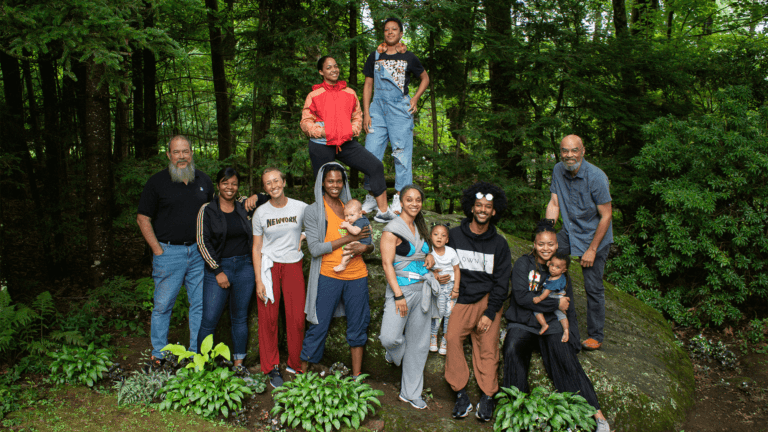 Urban Bush Women
At Doris Duke Theatre: Aug 21 - Aug 25