About
Special Weekend OUT Performance | Aug 5, 2018 at 1:15pm
Ian Spencer Bell performs Marrow, a deeply moving solo set to original poems about Bell's experience growing up queer in Virginia, in Sommers Studio as a special performance during Weekend OUT.
Blending idiosyncratic movement with classical dance and spoken poetry, Bell creates a queer language of his own. The New York Times writes "his movement itself seems to do the talking,
physical sentences inseparable from verbal ones—neither upstaging the other—so that what results is not dance and not poetry but some third medium."
Event Dates
Oh no! You missed this one! Check our calendar for future events.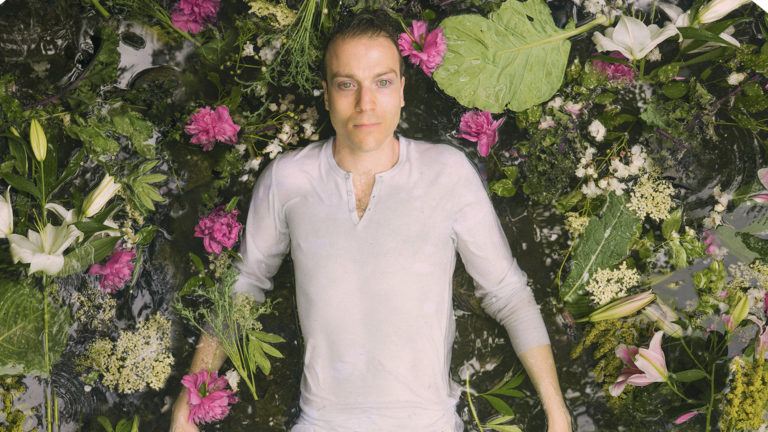 Weekend OUT Performance:
Ian Spencer Bell
At Jacob's Pillow: Aug 5