About
zoe | juniper
Virtual Experience | Jacob's Pillow Premiere | August 17 at 7:30pm Eastern
This event is available to audiences only in the continental United States
Seattle-based dance and visual artist Zoe Scofield radically reframes and repositions the relationship between performer and viewer in The Other Shore, conceived and directed alongside longtime collaborator and visual artist Juniper Shuey with Sara Brown, Evan Christian Anderson, Meredith Glisson, Lilach Orenstein, and dancers. Audiences are mailed a special box in advance that includes VR goggles to be paired with a smartphone and other art objects designed to enhance the performance experience. Accessed via the contents of the box, The Other Shore can happen on demand any time following the live co-presence event on August 17, and includes opportunities to watch performance, participate in artist-led interactive activities, and reflect.
Part one of a multi-year, three-part series building on work that premiered at the culmination of a Pillow Lab residency in 2018, The Other Shore seeks to heighten audience senses and expand the possibilities of perception, power, and what dance can do.
Residency and production support by Jacob's Pillow Dance Festival, On the Boards, Mass MoCA, Carolina Performing Arts, and nueBOX Phoenix.
All ticket buyers receive a special performance package in the mail that includes VR goggles, ephemera, and an art book to guide them through an online performance. Tickets must be purchased by July 15 to receive performance package materials. Sales are limited to audiences within the continental USA. 
Please scroll down for event dates and times, or visit our Calendar for all upcoming events.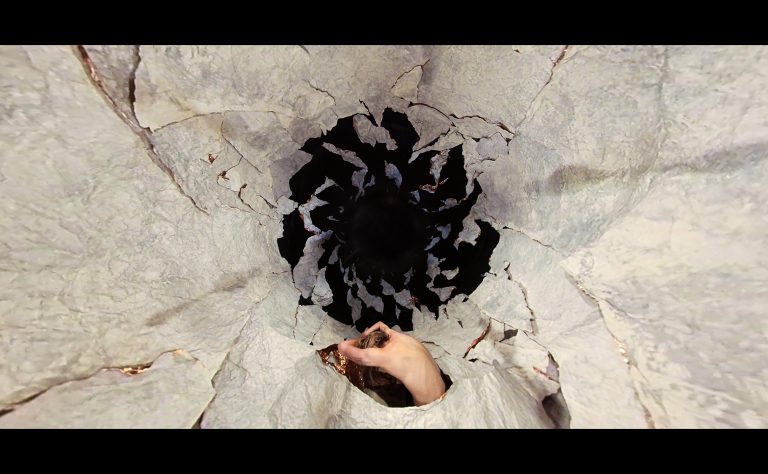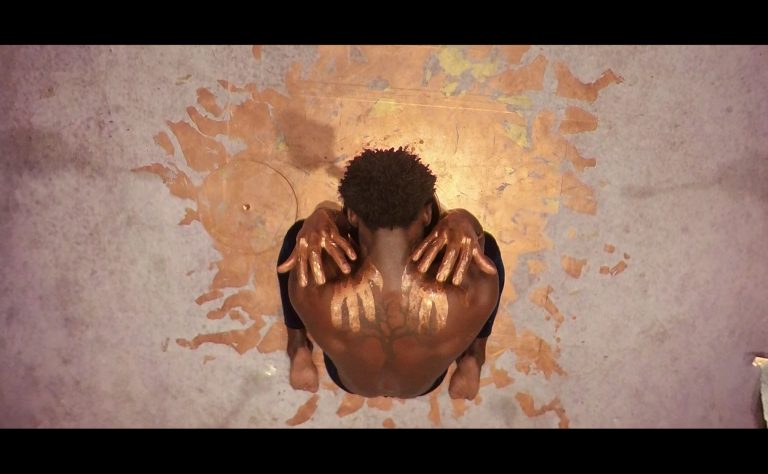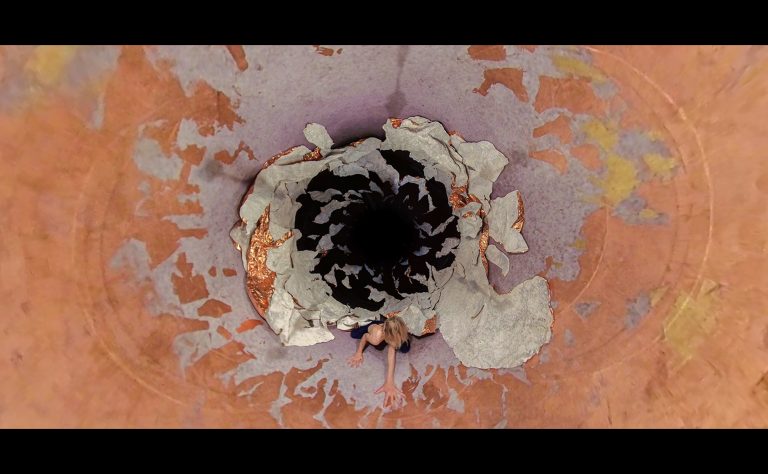 Online Event:
zoe | juniper
At jacobspillow.org: Aug 17