About
Between me and the other world
by Zaccho Dance Theatre
Saturday, Feb 22
Pre-Show panel at 6pm
Performances at 7, 7:30, 8, 8:30, 9, and 9:30pm
Co-presented by The Town of Great Barrington's W.E.B. Du Bois Legacy Committee, Bard College at Simon's Rock, BRIDGE, MCLA Presents!, and MCLA Institute for Arts and Humanities
If inclement weather: Snow date is Sunday Feb 23
San Francisco-based choreographer, director, and performance innovator Joanna Haigood explores issues of race and identity in her performance installation, Between me and the other world, a dynamic exploration of scholar and Great Barrington-born civil rights leader W.E.B. Du Bois' seminal work The Souls of Black Folk, as part of the Legacy Committee of the Town of Great Barrington's annual birthday celebration of  W.E.B. Du Bois.
Between me and the other world was created in collaboration with composer Dr. Anthony Brown, video artist David Szlasa, and scenic designer Sean Riley, who collectively recontextualize Du Bois' ideas through live performance, contemporary imagery sourced from current events, and a sonic terrain that travels spirituals, jazz, and a 21st century postmodern soundscape.
In the performance installation, audiences are welcome to move around the space and meander between moving projections and dancers for different vantage points. Rotating performances loop every 30 minutes.
The performance is co-presented by The Town of Great Barrington's W.E.B. Du Bois Legacy Committee, Bard College at Simon's Rock, BRIDGE, MCLA Presents!, and MCLA Institute for Arts and Humanities. Additional sponsors include Berkshire Bank Foundation, Greylock Federal Credit Union, and The Du Bois Center at Great Barrington. In partnership with NAACP Berkshire County Branch, Boys & Girls Club of the Berkshires, Discover Pittsfield's 10×10 Upstreet Arts Festival, and First Congregational Church, Great Barrington.
Haigood's week-long residency that precedes the engagement is made possible with additional support from Massachusetts College of Liberal Arts.
The partners thank The Ford Foundation for its leadership support to make this celebration possible.
Want more? On Feb 15, join Joanna Haigood for a free public movement workshop, Such is our soul, at the Boys & Girls Club of the Berkshires in Pittsfield.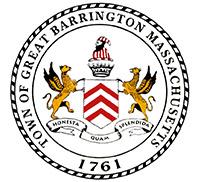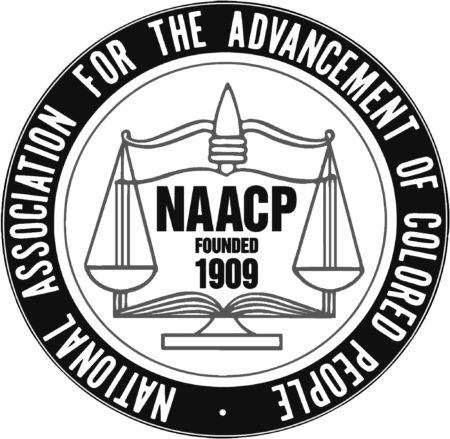 Event Dates
Oh no! You missed this one! Check our calendar for future events.
Do you want to make meaningful dance experiences accessible to more people and help dance flourish all over the world? Then please make a fully tax-deductible gift to Jacob's Pillow today! Donate
Between me and the other world by Zaccho Dance Theatre
At Bard College at Simon's Rock: Feb 22 - Feb 22