About
This event took place February 15, 2020.
Free public movement workshop with choreographer Joanna Haigood
Co-sponsored by the NAACP Berkshire County Branch
Join choreographer Joanna Haigood in a workshop for people of all ages and abilities that explores the text of W.E.B. Du Bois and its relevance today, through conversation, movement, and community. All ages/levels welcome; no previous experience or special clothing necessary.
Offered as part of Discover Pittsfield's 10×10 Upstreet Arts Festival, this event takes place at the Boys & Girls Club of the Berkshires in Pittsfield and is co-sponsored by the NAACP Berkshire County Branch.
Then on Feb 22, join Joanna Haigood and her Zaccho Dance Theatre for a special free performance of Between me and the other world at Bard College at Simon's Rock in Great Barrington.
Thanks to The Town of Great Barrington's W.E.B. Du Bois Legacy Committee, Bard College at Simon's Rock, BRIDGE, MCLA Presents!, MCLA Institute for Arts and Humanities, Berkshire Bank Foundation, Greylock Federal Credit Union, The Du Bois Center at Great Barrington, NAACP Berkshire County Branch, Boys & Girls Club of the Berkshires, Discover Pittsfield's 10×10 Upstreet Arts Festival, and First Congregational Church, Great Barrington.
The partners thank The Ford Foundation for its leadership support to make this celebration possible.
Accessibility/Parking: The Boys & Girls Club of the Berkshires has a public service ramp at the main entrance and an elevator inside the building. It also provides accessible bathroom stalls in all building bathrooms. Free parking is available in the Melville Parking Lot across the street, including accessible parking located directly in front of the main entrance. Questions about the workshop/accessibility? Contact us at 413.243.9919 x161.
About Joanna Haigood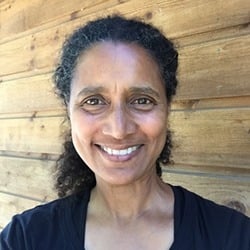 Since 1980 Joanna Haigood has been creating work that uses natural, architectural, and cultural environments as points of departure for movement exploration and narrative. Her stages have included grain terminals, a clock tower, the pope's palace, military forts, and a mile of urban neighborhood streets in the South Bronx. Her work has been commissioned by many arts institutions, including Dancing in the Streets, Jacob's Pillow Dance Festival, Walker Arts Center, the Exploratorium Museum, the National Black Arts Festival, and Festival d'Avignon. She has also been honored with the Guggenheim Fellowship, the Herb Alpert Award in the Arts, the United States Artist Fellowship, and a New York Bessie Award. Haigood is also a recipient of the esteemed Doris Duke Artist Award. She has had the privilege to mentor many extraordinary young artists internationally at the National École des Arts du Cirque in France, the Trinity Laban Conservatoire of Music and Dance in England, Spelman College, the Institute for Diversity in the Arts at Stanford University, the San Francisco Circus Center, and at Zaccho Studio.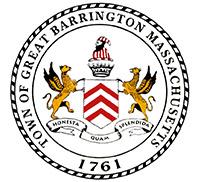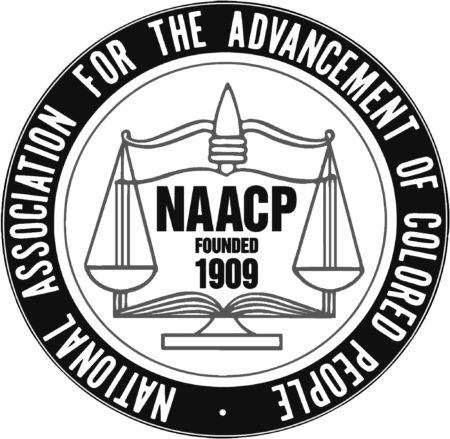 Event Dates
Oh no! You missed this one! Check our calendar for future events.
Such is our soul
At Boys & Girls Club of the Berkshires: Feb 15