About
Circa
"Circus at its purest and most thrilling" (Daily Review), Brisbane-based Circa is at the forefront of a new wave of contemporary Australian circus, creating awe-inspiring performance from extreme physicality. Three fearless acrobats challenge perceptions of what the human body is capable of through a sublime display of interlocking bodies, aerial rope, and trapeze work in What Will Have Been. Accompanied on stage by a live violinist, fusing together the music of Bach and Philip Glass, and spine-tingling electronica, this explosive production is guaranteed to tug at your heartstrings and have you on the edge of your seat.
Founded by visionary Yaron Lifschitz, the ensemble blurs the lines between movement, dance, theater, and circus and has toured to over 39 countries across six continents since 2004, returning to the Pillow for the third time.
Watch Circa on Jacob's Pillow Dance Interactive:
Explore Themes & Essays on Jacob's Pillow Dance Interactive:
---
Programming subject to change.
Event Dates
Wednesday, Jun 19
8:15 PM
Do you want to make meaningful dance experiences accessible to more people and help dance flourish all over the world? Then please make a fully tax-deductible gift to Jacob's Pillow today! Donate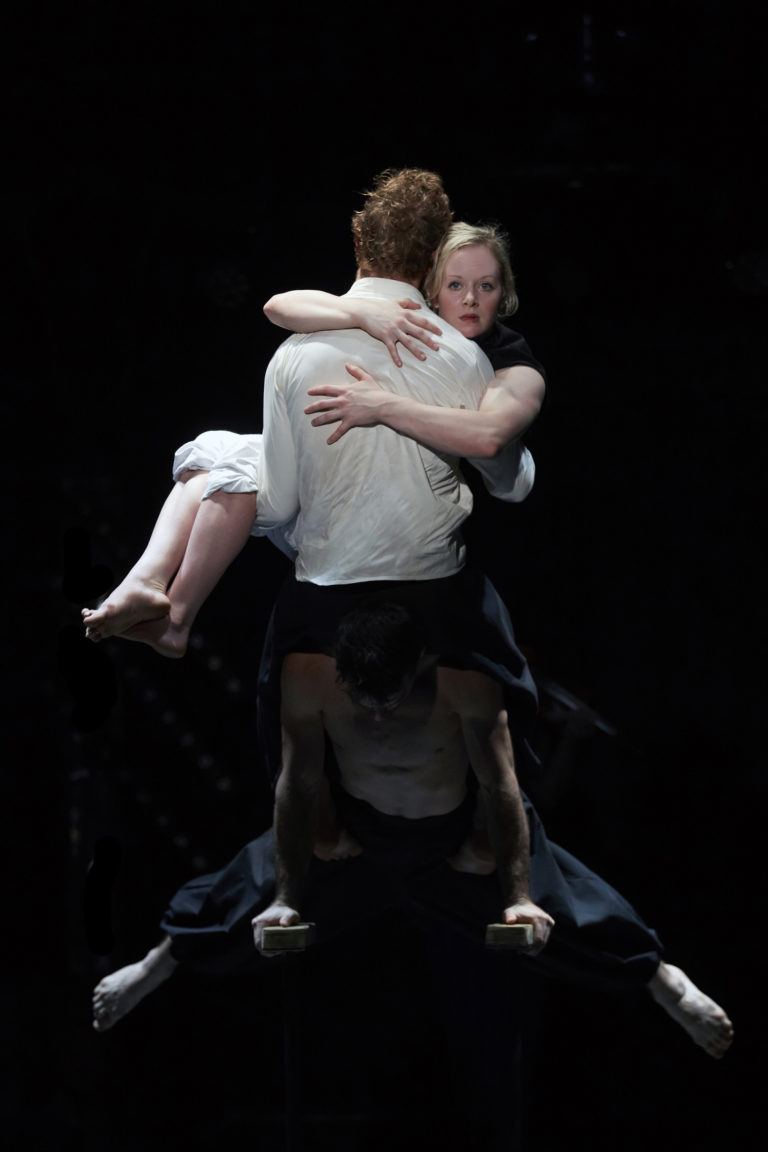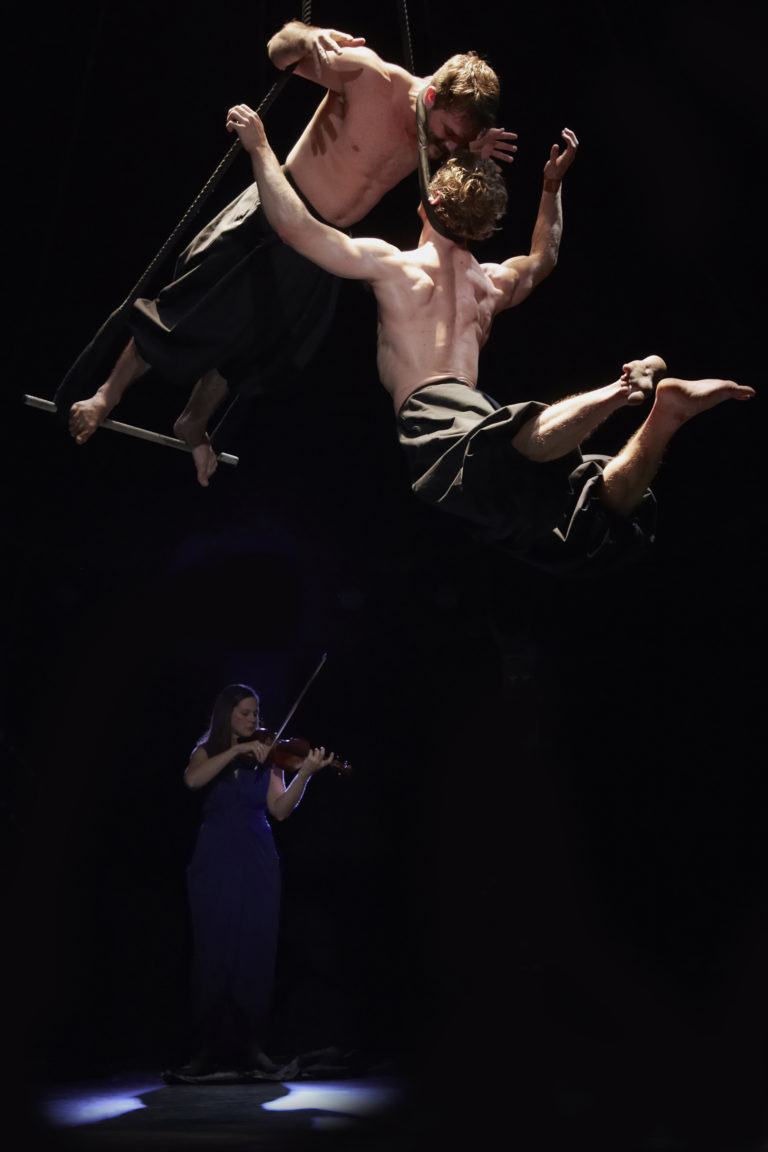 What people are saying about Circa
"Brisbane-based circus arts company Circa is one of Australia's greatest cultural exports — a groundbreaking ensemble of circus artists constantly stripping back and reinventing their art form, and consistently wowing audiences at arts festivals all around the world."
Daily Review Sydney
"…circus at its purest and most thrilling… utterly captivating"
Daily Review, Australia
"And there were numerous tumbling, acrobatic sequences, bodies moving so quickly and fluidly that you wished for a rewind button, to understand exactly how a neck or a shoulder had managed to move in that way, how disaster had been averted."
The New York Times
Circa
At Jacob's Pillow: Jun 19 - Jun 23