About
This performance took place June 19-23, 2019. Scroll for bonus content!
"Circus at its purest and most thrilling" (Daily Review), Brisbane-based Circa is at the forefront of a new wave of contemporary Australian circus, creating awe-inspiring performance from extreme physicality. Three fearless acrobats challenged perceptions of what the human body is capable of through a sublime display of interlocking bodies, aerial rope, and trapeze work in What Will Have Been. Accompanied on stage by a live violinist, fusing together the music of Bach and Philip Glass, and spine-tingling electronica, this explosive production was guaranteed to tug at your heartstrings and have you on the edge of your seat.
Founded by visionary Yaron Lifschitz, the ensemble blurs the lines between movement, dance, theater, and circus and has toured to over 39 countries across six continents since 2004, returning to the Pillow for the third time. Read more in the program and PillowNotes.
Explore Circa
Watch the Post-Show Talk
Circa performers Hamish McCourty, Daniel O'Brien, and Kimberly O'Brien, with violinist Lachlan O'Donnell in conversation with Jacob's Pillow Scholar-in-Residence Nancy Wozny:
In the Press
"…my heart left my stomach and into my throat." Read more from Janine Parker in the Berkshire Eagle.
"Circa is spare of costume, prop and space. Rather, it focuses on circus as an essential human art, exploring the physical and emotional possibilities of acrobatic physicality." Read more from Carolyn & Eli Newberger in The Berkshire Edge.
Dive into Jacob's Pillow Dance Interactive
This ever-growing collection includes dance videos filmed at Jacob's Pillow from the 1930s to today and new illustrated essays. Explore more from Circa on JPDI:
Event Dates
Oh no! You missed this one! Check our calendar for future events.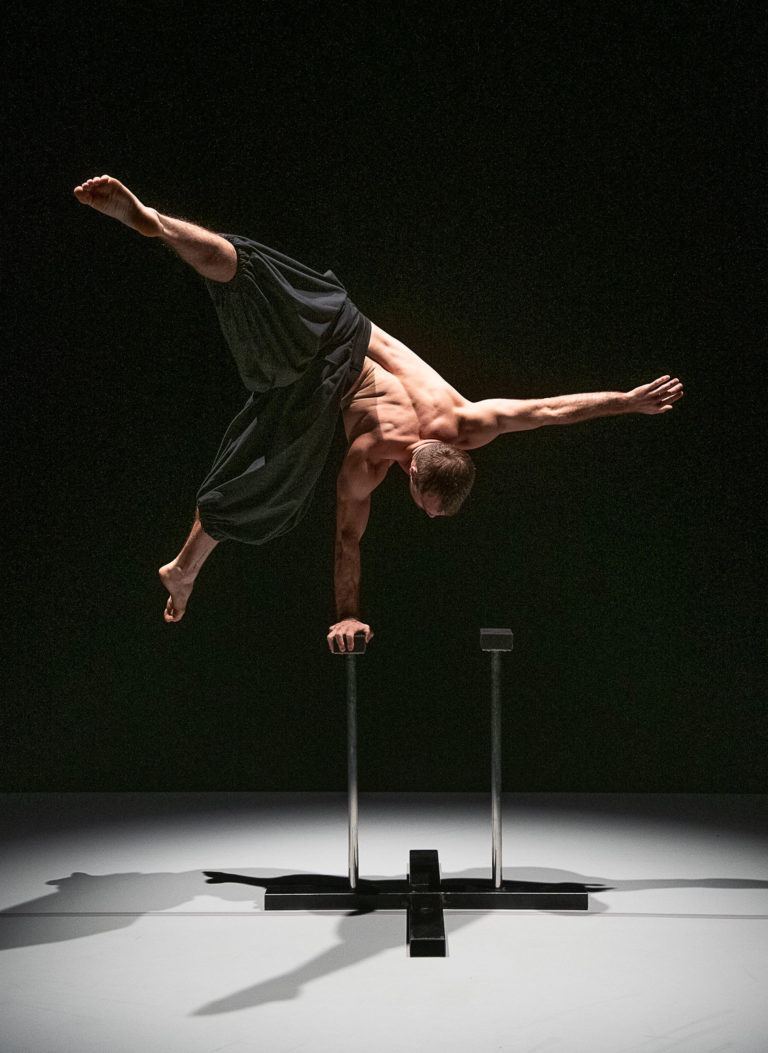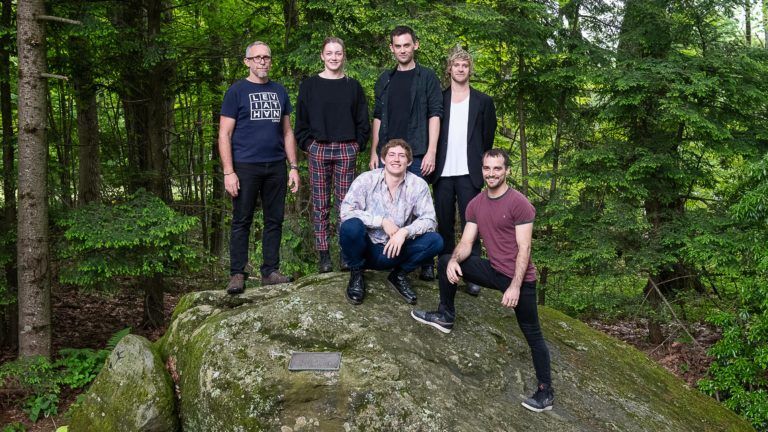 Circa
At Doris Duke Theatre: Jun 19 - Jun 23