About
This performance took place on August 17⁠—21, 2022. Please scroll for more information.
Founded by master teacher, choreographer, and cultural ambassador Cleo Parker Robinson in 1970, this Denver-based distinguished modern dance company is renowned for a dynamic body of work inspired by the African American experience and rooted in dance forms and traditions worldwide.
Having recently celebrated its 50th Anniversary, Cleo Parker Robinson Dance returned to the Pillow for the first time in two decades. Their retrospective program featured masterworks that drew from a richly diverse and historic repertoire: Ragtime (choreographed by Katherine Dunham), Crossing the Rubicon (choreographed by Donald McKayle), Mary Don't You Weep (choreographed by Cleo Parker Robinson), Salomé's Daughters (choreographed by Nejla Yatkin), and Catharsis (choreographed by Garfield Lemonius).
Parker Robinson has received a Kennedy Center Medal of Honor, the King M. Trimble Community Award, and the Dr. Martin Luther King Jr. Humanitarian Award.
Read our exclusive interview with Cleo Parker Robinson on the Pillow blog.
---
Watch the Post-Show Talk
This Post-Show Talk features two artists connected with Cleo Parker Robinson Dance Ensemble: Founder/Artistic Director Cleo Parker Robinson and Associate Artistic Director Winifred R. Harris, moderated by Scholar-in-Residence Melanie George. The talk took place on August 19, 2022 following a performance by Cleo Parker Robinson Dance Ensemble.
Read the program and PillowNotes
In The Press
"Explosive bursts into later Black Lindy-Hop carries and acrobatics, finger snaps and off-beat hand claps and sforzando stomps precisely on Joplin's odd accents projected the interior syncopations and the dancers' swing and freedom in the dance. It ended too soon!" Read more from Carolyn and Eli Newberger in The Berkshire Edge.
"The dance is at once a celebration of individuality, and of the life-sustaining power of a community." Read more from Janine Parker in The Boston Globe.
Watch Cleo Parker Robinson's Interview with The Grio.
WATCH CLEO PARKER ROBINSON DANCE ENSEMBLE ON JACOB'S PILLOW DANCE INTERACTIVE:
Event Dates
Oh no! You missed this one! Check our calendar for future events.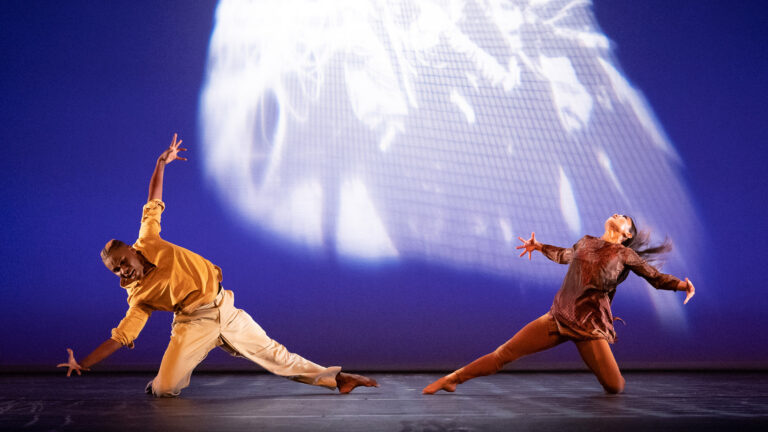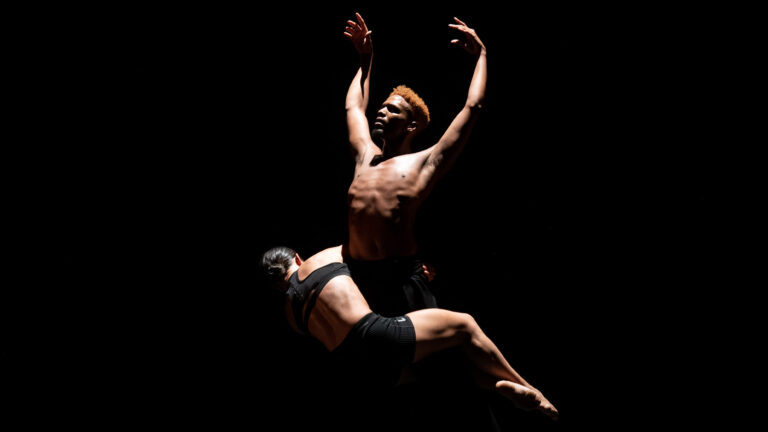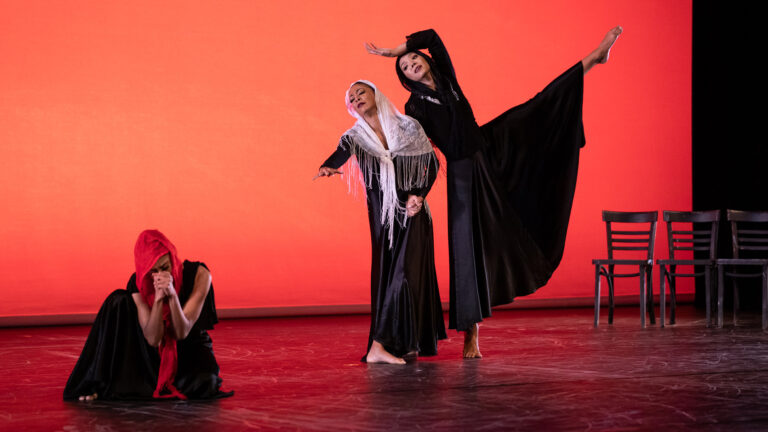 Bring Jacob's Pillow Home
Cleo Parker Robinson Dance Ensemble
At Ted Shawn Theatre: Jan 1