About
Dorrance Dance
July 19-23, 2023
Based in New York City, crowd-pleasing Pillow favorite Dorrance Dance was founded in 2011 by Artistic Director Michelle Dorrance—recipient of the 2013 Jacob's Pillow Dance Award—with the goal to engage with audiences on a musical and emotional level while sharing the complex history and powerful legacy of tap dance. This summer, the company performed SOUNDspace, one of the early works that brought Michelle Dorrance to prominence, on the occasion of its 10th anniversary, including never-before-seen elements created specifically for the Ted Shawn Theatre. The program also featured 45th & 8th, a new work featuring the original compositions of "breathtaking vocalist" Aaron Marcellus (The New York Times).
With a long history of performances at the Pillow, Dorrance Dance's work challenges the audience's preconceptions of tap dance. Dorrance Dance received a Bessie Award in 2011 for the inaugural performances of Remembering Jimmy and Three to One and in 2015 for The Blues Project, a collaboration with co-creators Dormeshia, Michelle Dorrance, Derick K. Grant, and musician Toshi Reagon alongside her band BIGLovely, which premiered at the Pillow in 2013. The company has performed to critical acclaim in many venues across the U.S. including The Joyce Theater, The Kennedy Center, Lincoln Center Out of Doors, and Vail Dance Festival—and internationally in Canada, Spain, Germany, and Hong Kong. Michelle Dorrance breaks the mold of tap dance by experimenting with the emotional range of the form "while exposing its true nature: that it is music" (The New York Times).
All performances by Dorrance Dance were preceded by a free 15-minute Pre-Show Talk led by Pillow Scholars-in-Residence, held in Blake's Barn 30 minutes before showtime. A free Post-Show Talk with the artists followed the Friday matinee performance.
---
Major underwriting support from Roger Tilles.
---
Watch Dorrance Dance on Jacob's Pillow Dance Interactive:
Event Dates
Oh no! You missed this one! Check our calendar for future events.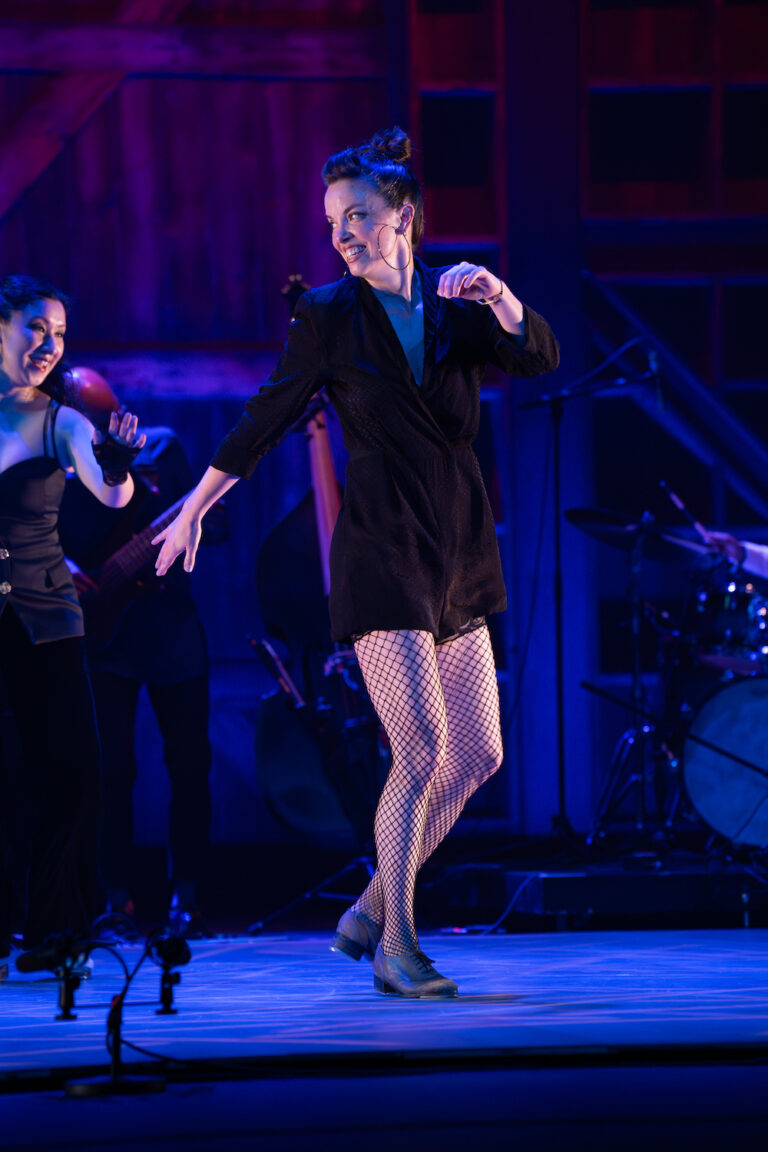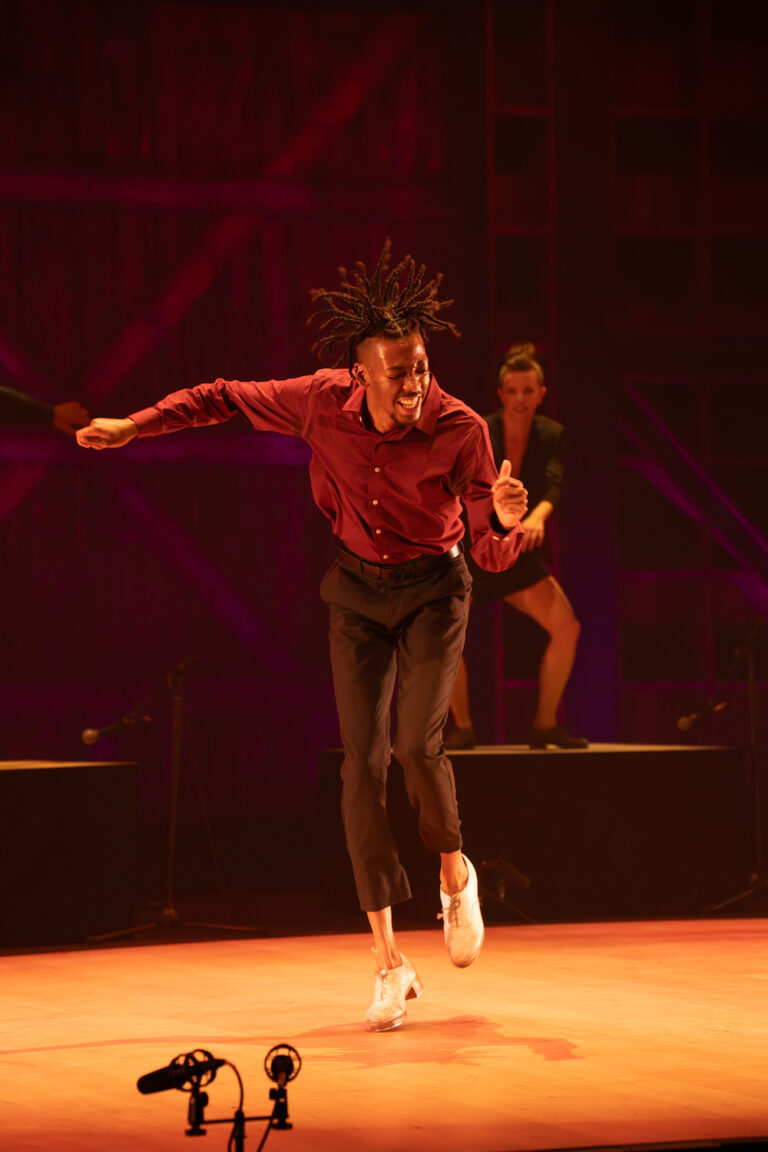 Dorrance Dance
At Ted Shawn Theatre: Jul 19 - Jul 23