About
Seán Curran Company & Darrah Carr Dance
July 19-20, 2023
Seán Curran and Darrah Carr evoke the spirit, life, and celebration of the Irish céilí in a work that merges contemporary choreography and modern Irish form into a vibrant transformation of social dance. In Céilí, the award-winning choreographers explore the idea of coming together for a social gathering that simultaneously embraces tradition and innovation. Curran and Carr are joined by a multigenerational cast of performers from both of their companies, as well as musicians Dana Lyn and Kyle Sanna on fiddle and guitar, whose score connects the dots between their experience as composers/improvisers in New York City and their deep admiration for Irish music. Céilí was originally commissioned and produced by Irish Arts Center.
---
Watch Seán Curran Company on Jacob's Pillow Dance interactive"
---
Event Dates
Oh no! You missed this one! Check our calendar for future events.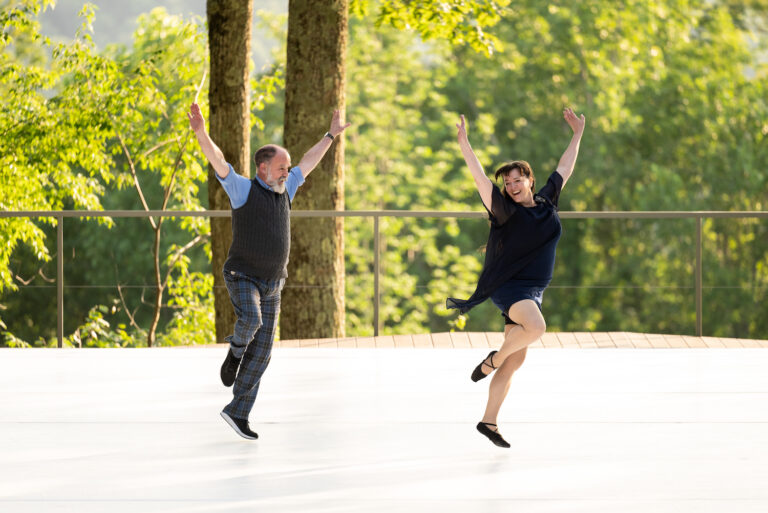 Seán Curran Company & Darrah Carr Dance
At outdoor Henry J. Leir Stage: Jul 19 - Jul 20