About
Doug Varone & Dancers
August 2-6, 2017
Praised for its "sheer kinetic force and profound emotional insight" (The Washington Post), modern dance company Doug Varone & Dancers delivers expansive vision, versatility, and technical prowess to the Ted Shawn Theatre.
Celebrating its 30th Anniversary this year, the company brings ReComposed, inspired by expressionist painter Joan Mitchell's swirling pastels, set to acclaimed composer Michael Gordon's tremendous orchestral score Dystopia. The program also includes Varone's masterpiece Boats Leaving, as well as Varone himself in the world premiere solo performance of Nocturne(s).
Related video on Jacob's Pillow Dance Interactive: Doug Varone & Dancers in Castles in 2009
*Programming subject to change.
---
Exclusive footage from Boats Leaving:
Event Dates
Oh no! You missed this one! Check our calendar for future events.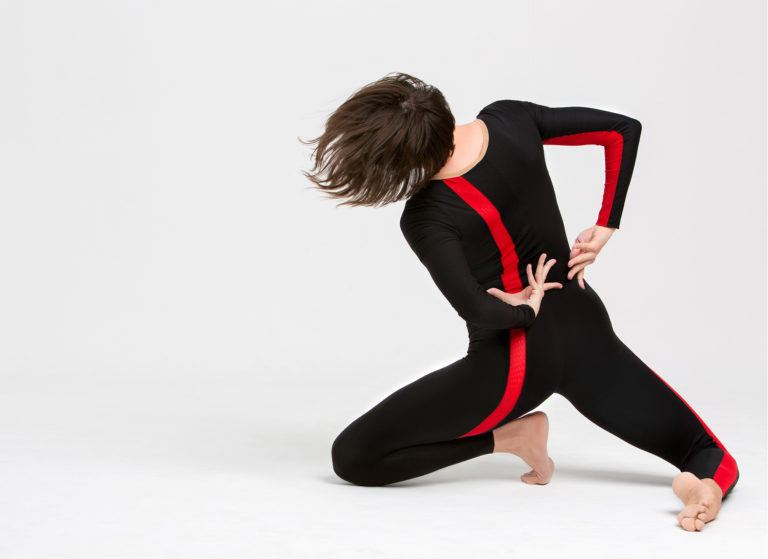 What People Are Saying About Doug Varone & Dancers
"Varone's ability to convey depths of emotion through highly charged, physically exciting choreography has made him a rarity among his generation."
The New York Times
"Varone's dancers…never hold back, neither in their exciting athleticism nor in their honesty and depth of feeling."
NY Observer
"He layers his dances with complex and sophisticated phrasing of urgent and vigorous momentum, rather than conventional storytelling. He makes his eight dancers look like three times that number."
LA Times
Doug Varone & Dancers
At Ted Shawn Theatre: Aug 2 - Aug 6