About
This event took place on August 19, 2022. Scroll for more information.
The Northeast United States is an incubator for some of the country's most globally influential street and social dance styles. This high-energy program featured leading culture bearers from the New York City, Baltimore, and Washington DC dance worlds, particularly from the Lite Feet, Flex, Baltimore Club, and Go-Go communities. This presentation featured an exciting lineup of performers from across these regions making their Pillow debut, including Breakfast Club (New York City), Bmore Than Dance (Baltimore), and Beat Ya Feet (Washington DC). D.R.E.A.M. Ring (New York City) will return to the Pillow after making their debut in FLEXN in 2016. Dancers in this presentation competed in a Freestyle Dance Battle on August 20.
Check out our Red Bull feature about East Coast Styles: Street and Social Dance.
Read the Program
In the Press
"Hosted by Princess Lockerooo and judged by Maria Torres, Buddha Stretch and Michele Byrd-McPhee, the Freestyle Dance Battle demonstrated how competition is central to street dance culture and has allowed dancers to push their limits, explore opportunities, build community and escape through their performance." Read more in Red Bull. 
Dive into Jacob's Pillow Dance Interactive
This ever-growing collection includes dance videos filmed at Jacob's Pillow from the 1930s to today and new illustrated essays. Explore more on Jacob's Pillow Dance Interactive.
Event Dates
Oh no! You missed this one! Check our calendar for future events.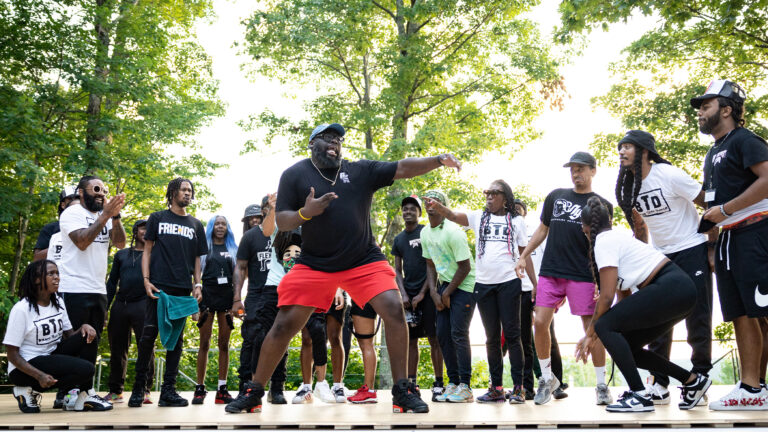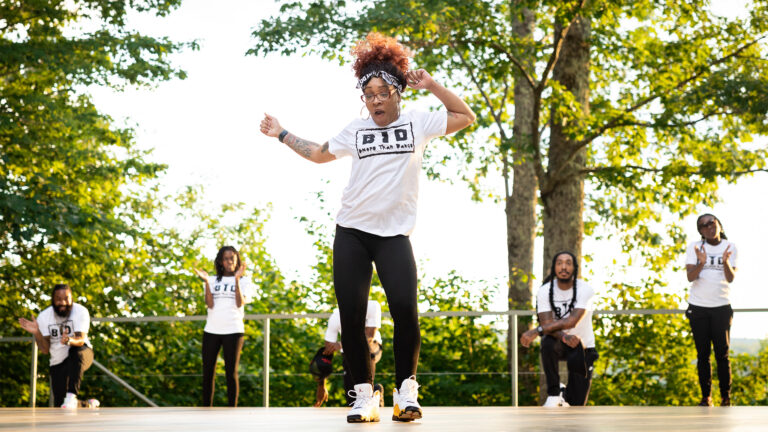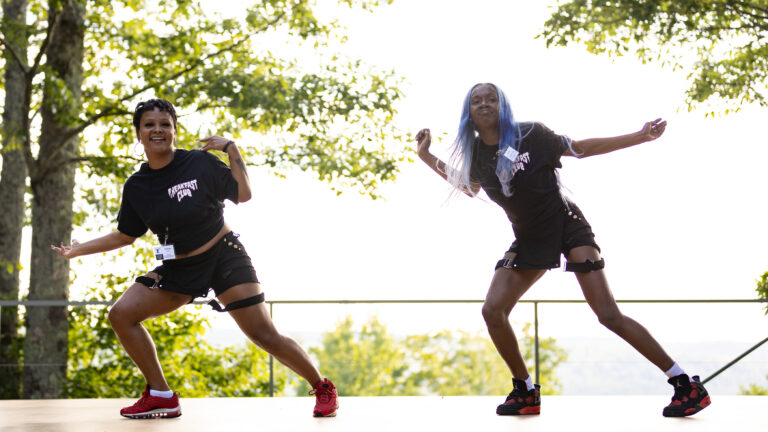 Bring Jacob's Pillow Home
East Coast Styles:
Street and Social Dance
At outdoor Henry J. Leir Stage: Aug 19