About
Hubbard Street Dance Chicago
2016
Chicago-based with a world-class reputation, Hubbard Street Dance Chicago always brings exquisite dancers, bold new work, and breathtaking contemporary performances. They perform Solo Echo, a gripping interpretation of two Johannes Brahms sonatas for cello and piano, created by Jacob's Pillow Dance Award-winner and Artistic Director of Kidd Pivot, Crystal Pite. The program also includes master choreographer William Forsythe's N.N.N.N., a dance filled with intricate gestures and delightfully complex rhythms. Additional works to be announced.
Tickets: $75, $65, $45
Event Dates
Oh no! You missed this one! Check our calendar for future events.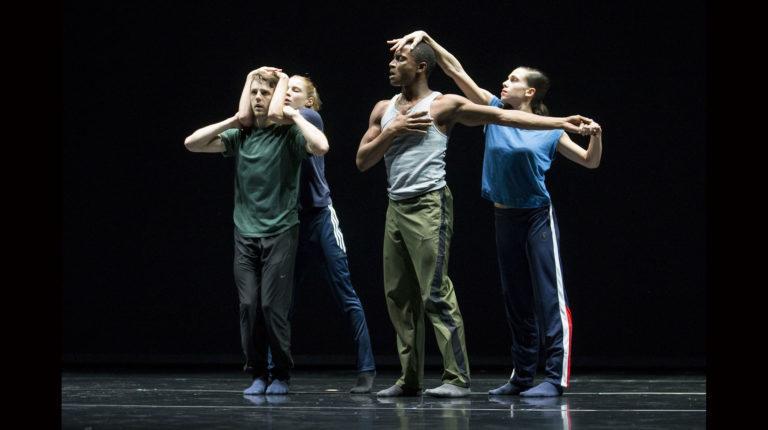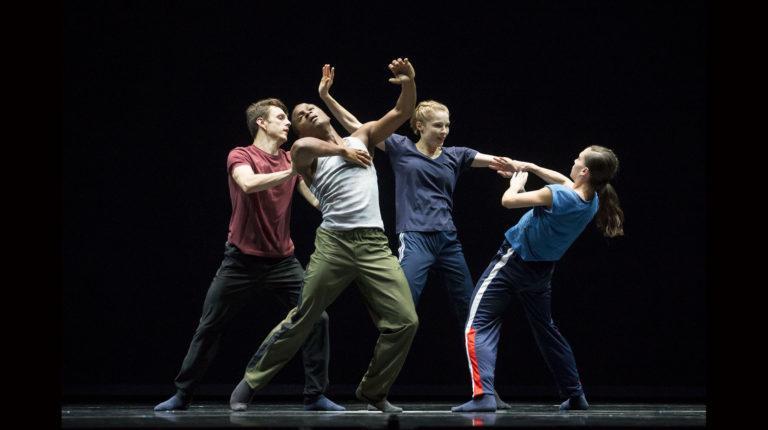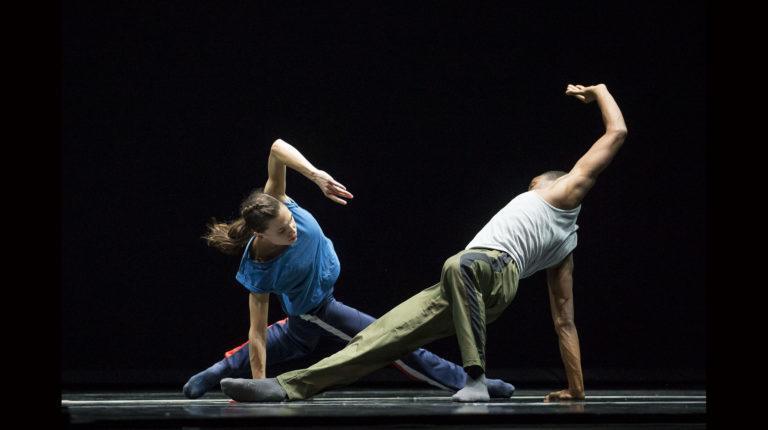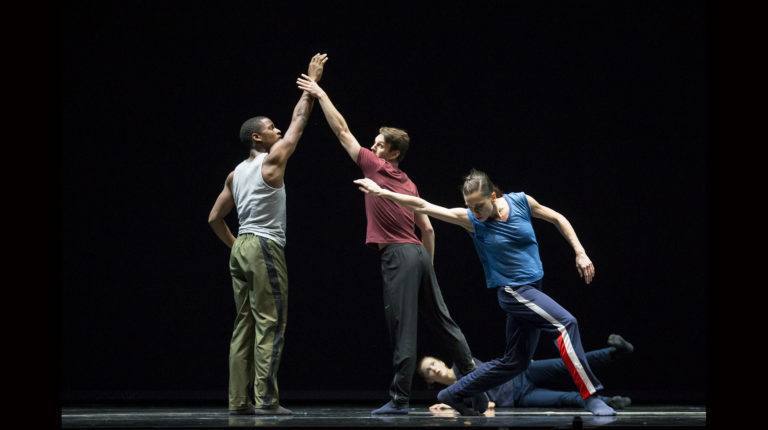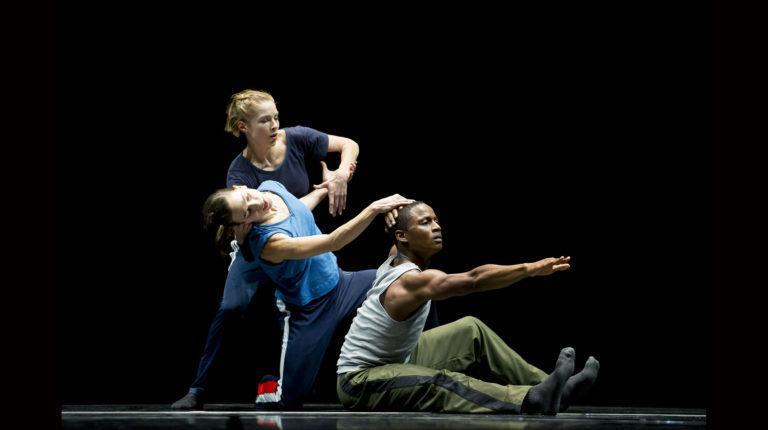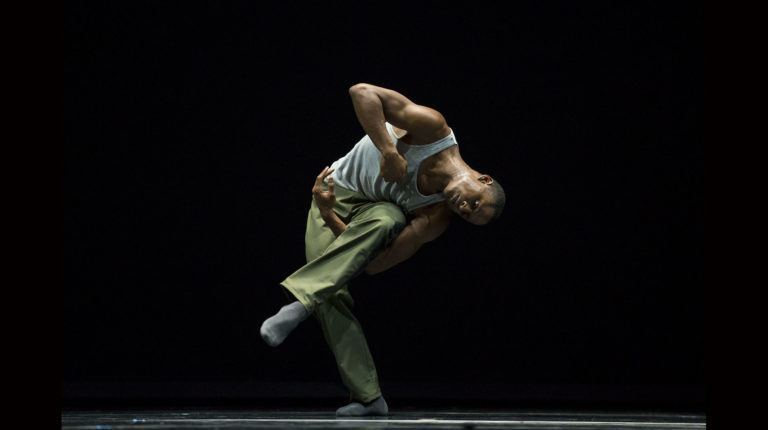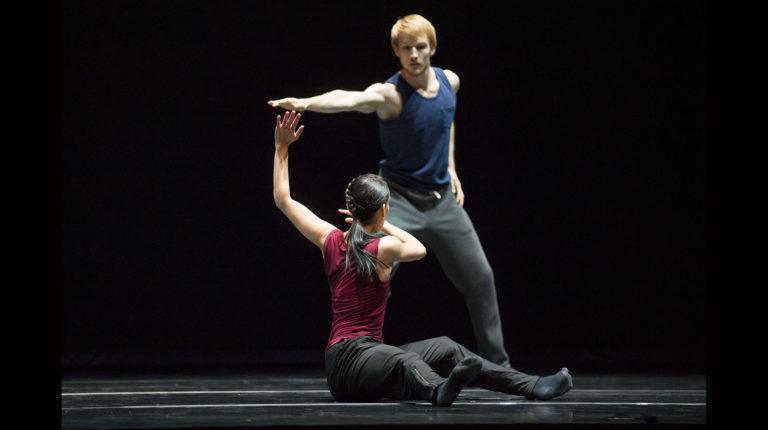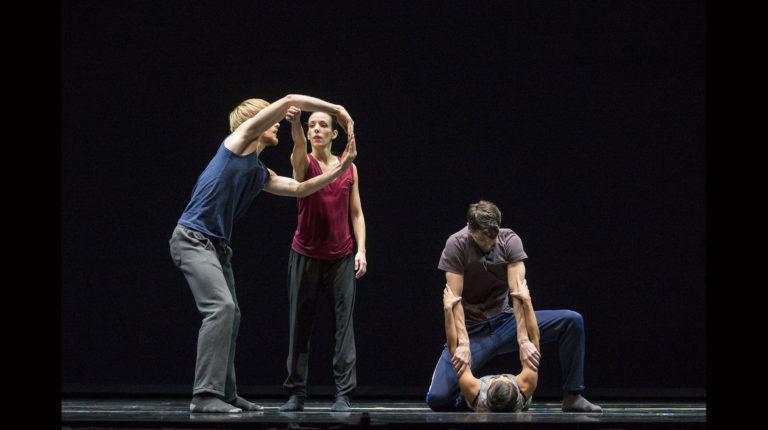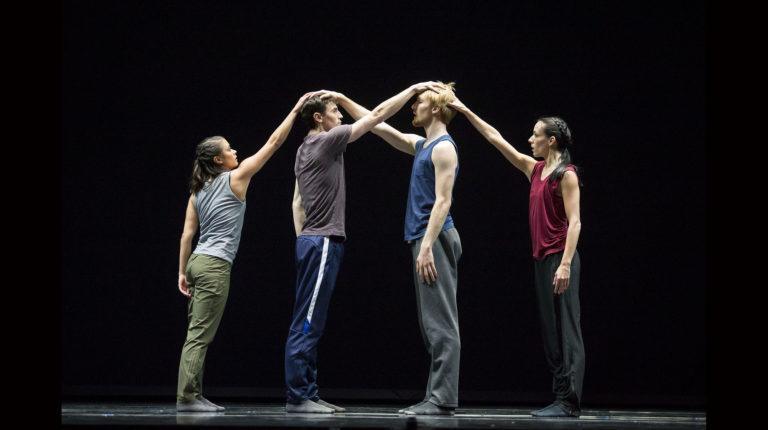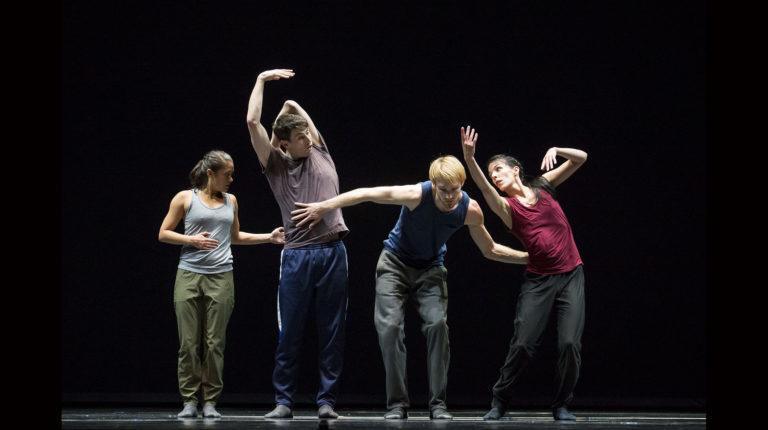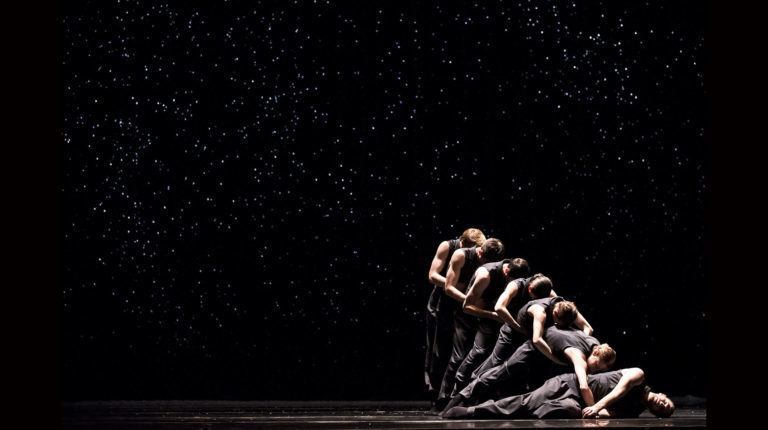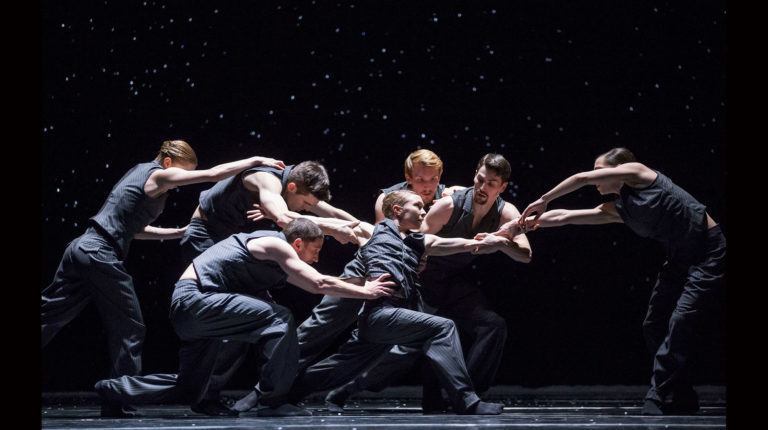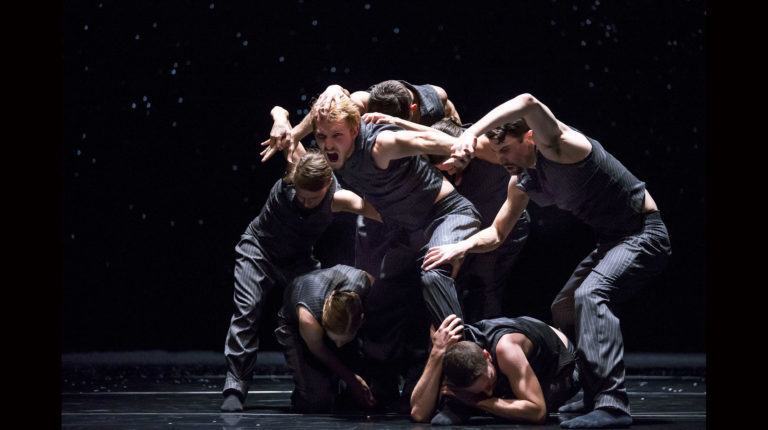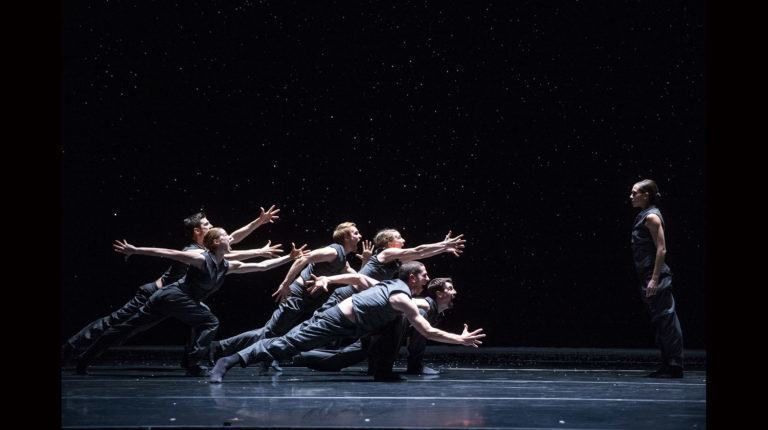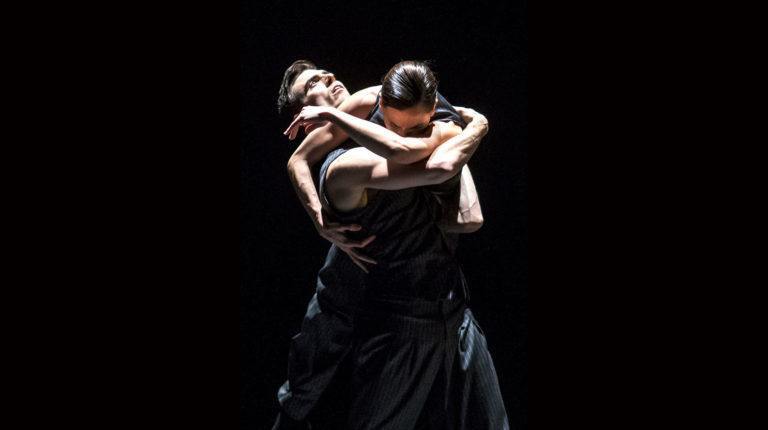 What People Are Saying About Hubbard Street Dance Chicago
"driven by energetic, charismatic dancers"
The Boston Globe
Hubbard Street Dance Chicago
At Ted Shawn Theatre: Jan 1