About
Hit the floor for lessons by stars of Ballet Hispánico, then dance the night away to live music by Los Hacheros, Brooklyn's modern-day torchbearers of the Golden Age of Latin music. Join Artistic Director Eduardo Vilaro and company dancers for this one-night-only special event. Plus, enter to win two tickets to Ballet Hispánico's performance in Festival 2017 at the door!
7-8pm | Latin Dance Lessons with Eduardo Vilaro & company dancers
8-10pm | Latin Dance Party with Los Hacheros
Special thanks to Berkshire Salsa Dance and Shire City Sanctuary for their support!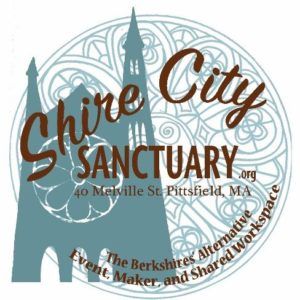 Event Dates
Oh no! You missed this one! Check our calendar for future events.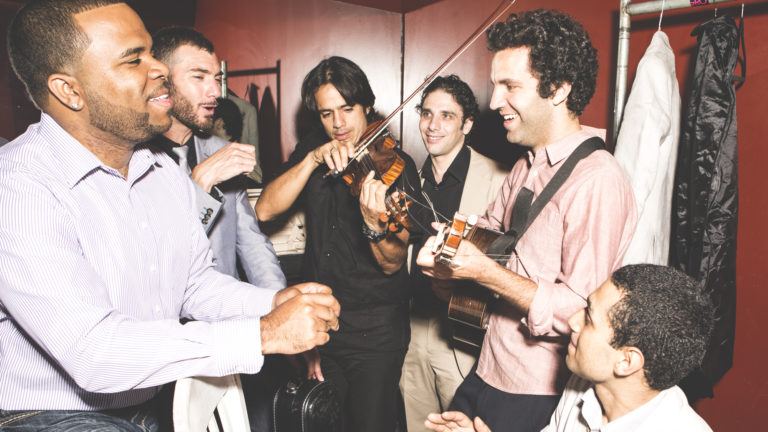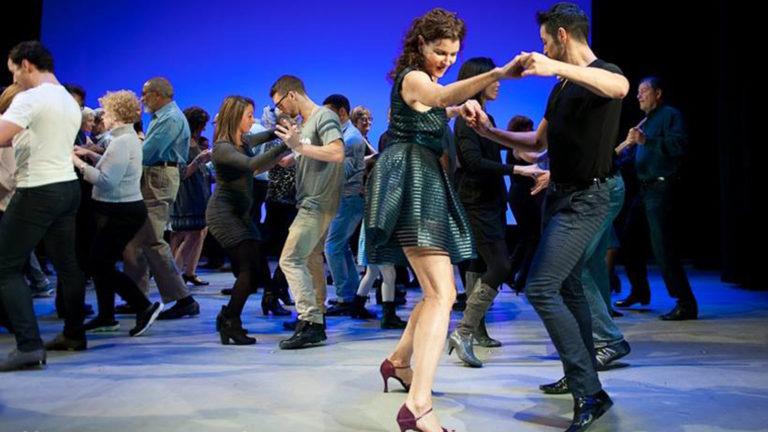 Latin Dance Party with Ballet Hispánico
At Jacob's Pillow: May 13