About
Summer Send-off | August 24, 2019, 9pm
The last chance to dance this summer. Celebrate a fabulous Festival season with an epic dance party on the Great Lawn featuring music by DJ Justin Allen, unforgettable moments captured by Berkshire Photo Booth, yummy bites by Braise Worthy, sweets by Chocolate Springs Café, and a cash bar! 
Tickets to the After Party are $25 or are included with your Saturday night ticket to Boston Ballet or Urban Bush Women.
---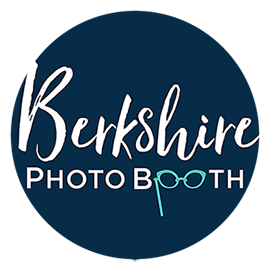 Sponsored by Berkshire Photo Booth
Event Dates
Oh no! You missed this one! Check our calendar for future events.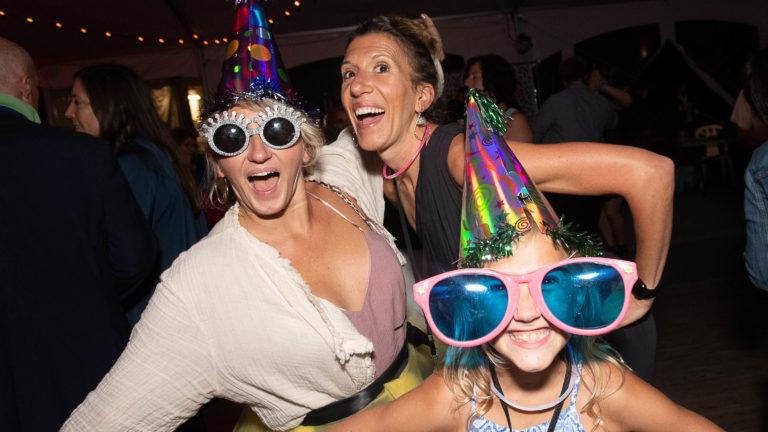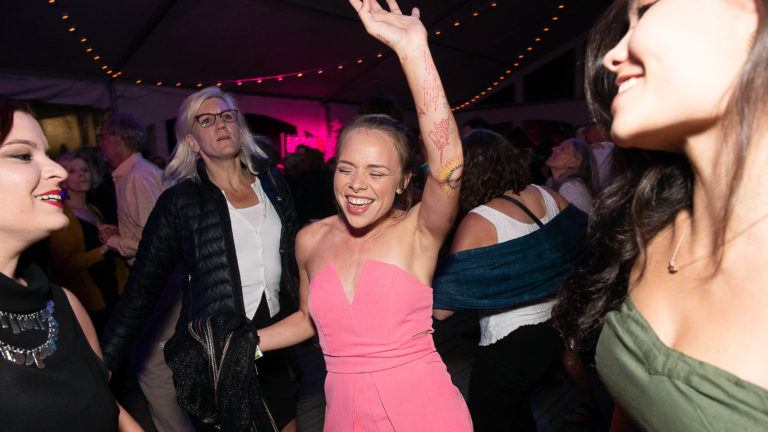 Summer Send-off
At The Great Lawn: Aug 24