About
Tireless: A Tap Dance Experience Curated by Michelle Dorrance
June 28 – July 1, 2017
For the first time ever, astonishing tap artists from our backyard and beyond come together in a program curated and introduced by the "tireless ambassador of tap" Michelle Dorrance (The New York Times). TIRELESS exhibits the endless talent, depth, and perseverance of the international tap community.
A Jacob's Pillow Dance Award recipient and MacArthur 'Genius' Fellow, Dorrance introduces this Pillow-exclusive engagement featuring tap dancer and bassist couple Reona and Takashi Seo of Japan in AUN; Chicago-based choreographer and performer Jumaane Taylor and his ensemble work Supreme Love; Joe Orrach of San Francisco in his solo performance entitled In My Corner; and tap dancing siblings Joseph and Josette Wiggan of Los Angeles.
Take a deep dive into Tap with multimedia essays on Jacob's Pillow Dance Interactive.
*Programming subject to change.
Event Dates
Oh no! You missed this one! Check our calendar for future events.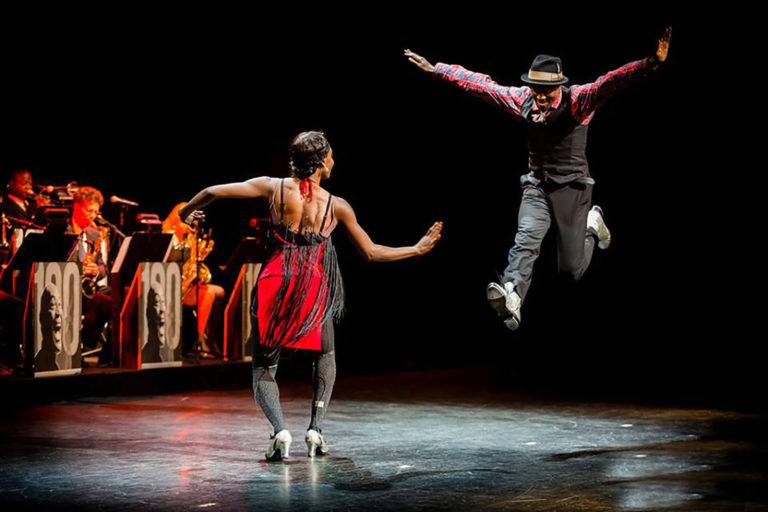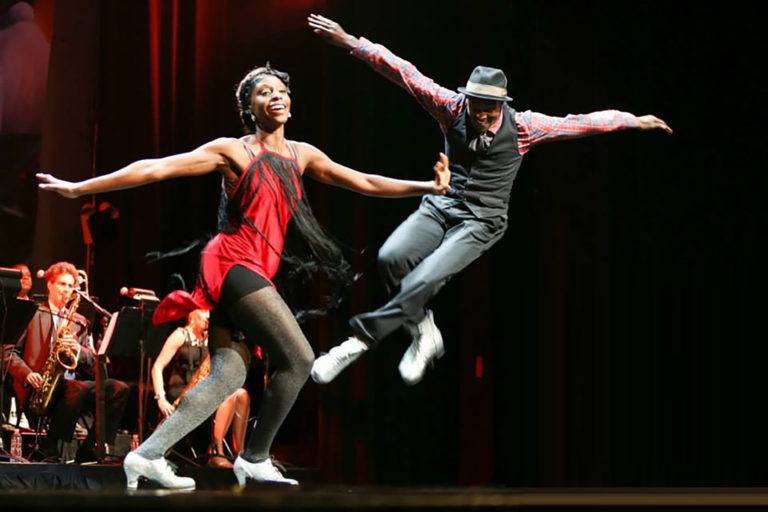 Tireless: A Tap Dance Experience Curated by Michelle Dorrance
At Ted Shawn Theatre: Jun 28 - Jul 2