About
Choreographer Brian Brooks is beloved for his "kinetic thrill and visual power" (Sarah Kaufman, The Washington Post), while former New York City Ballet star and principal dancer Wendy Whelan is "riveting, interesting, unusual, intelligent" (Alastair Macaulay, The New York Times). Jacob's Pillow audiences will remember their winning collaboration in Restless Creature in 2013; this season they return with new solos and duets, full of elegance and electricity. This singular performance is amplified by the remarkable, live musical stylings of string quartet Brooklyn Rider, hailed as "the future of chamber music" (Greg Cahill, Strings Magazine).
Tickets: $75, $65, $45
Event Dates
Oh no! You missed this one! Check our calendar for future events.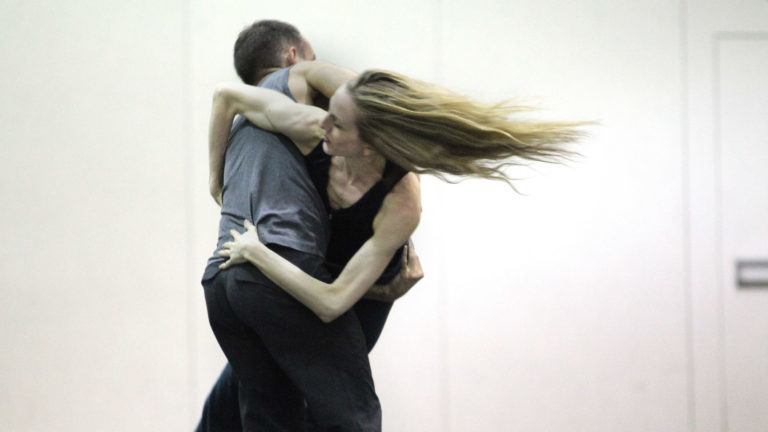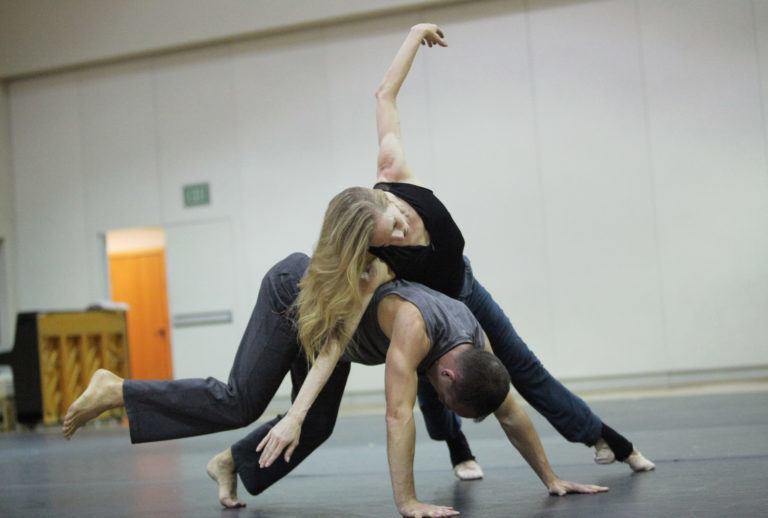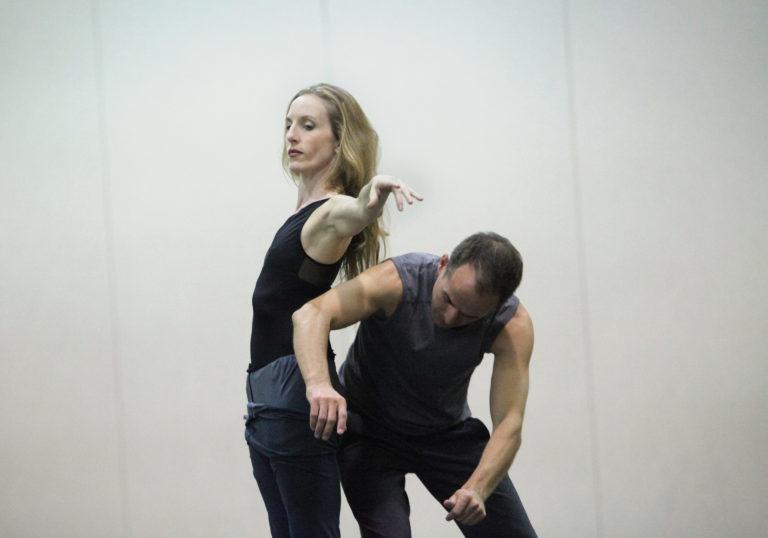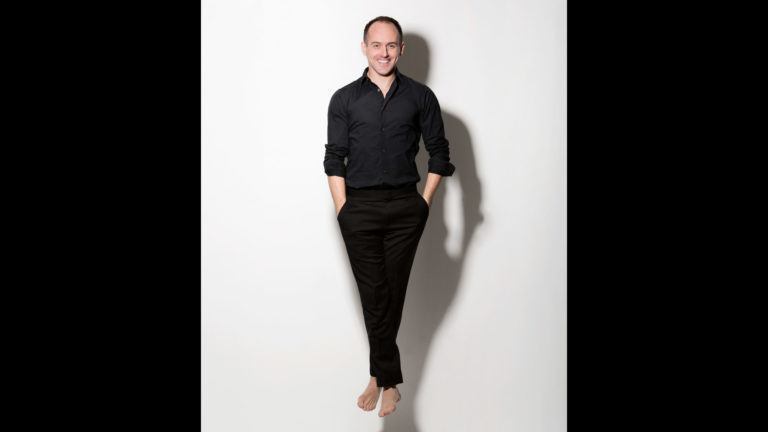 Some of a Thousand Words
At Ted Shawn Theatre: Jan 1