About
Juan Siddi Flamenco Santa Fe
June 22-26, 2016
Led by dancer and Artistic Director Juan Siddi, the 14 dancers and musicians of Juan Siddi Flamenco Santa Fe immerse audiences in an extraordinary world of flamenco dance and powerful live music. Founded in Santa Fe in 2008, the company's "physical bravado" and "fabulous footwork" (Emmaly Weiderholt, Santa Fe Reporter), captures the form's rich cultural heritage and infuses it with a unique, contemporary flair. Virtuosic musicians and vocalists, many hailing from Spain, heighten the dramatic power of this electrifying ensemble.
Tickets: $45, $35, $25
Event Dates
Oh no! You missed this one! Check our calendar for future events.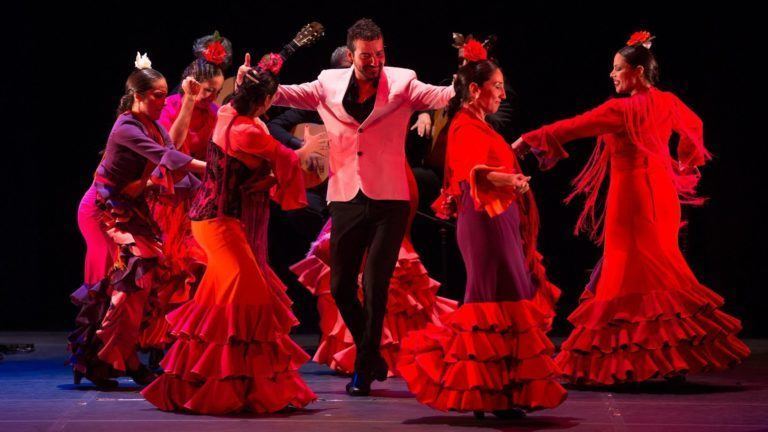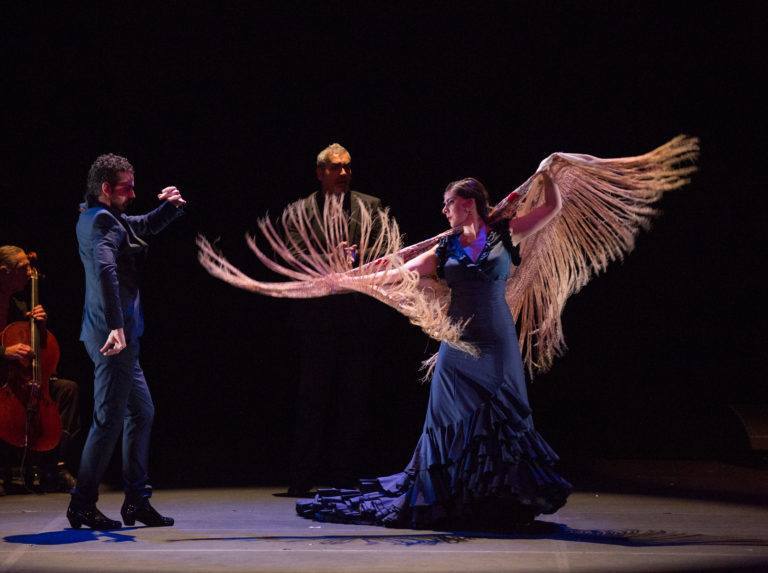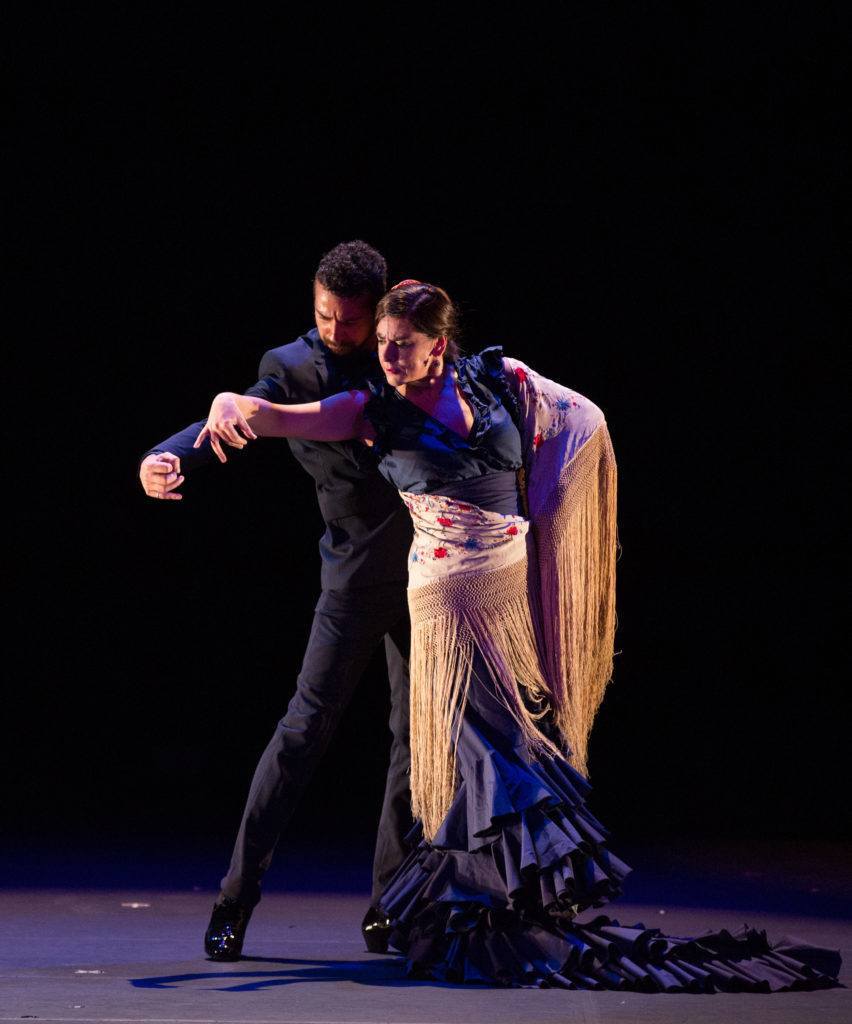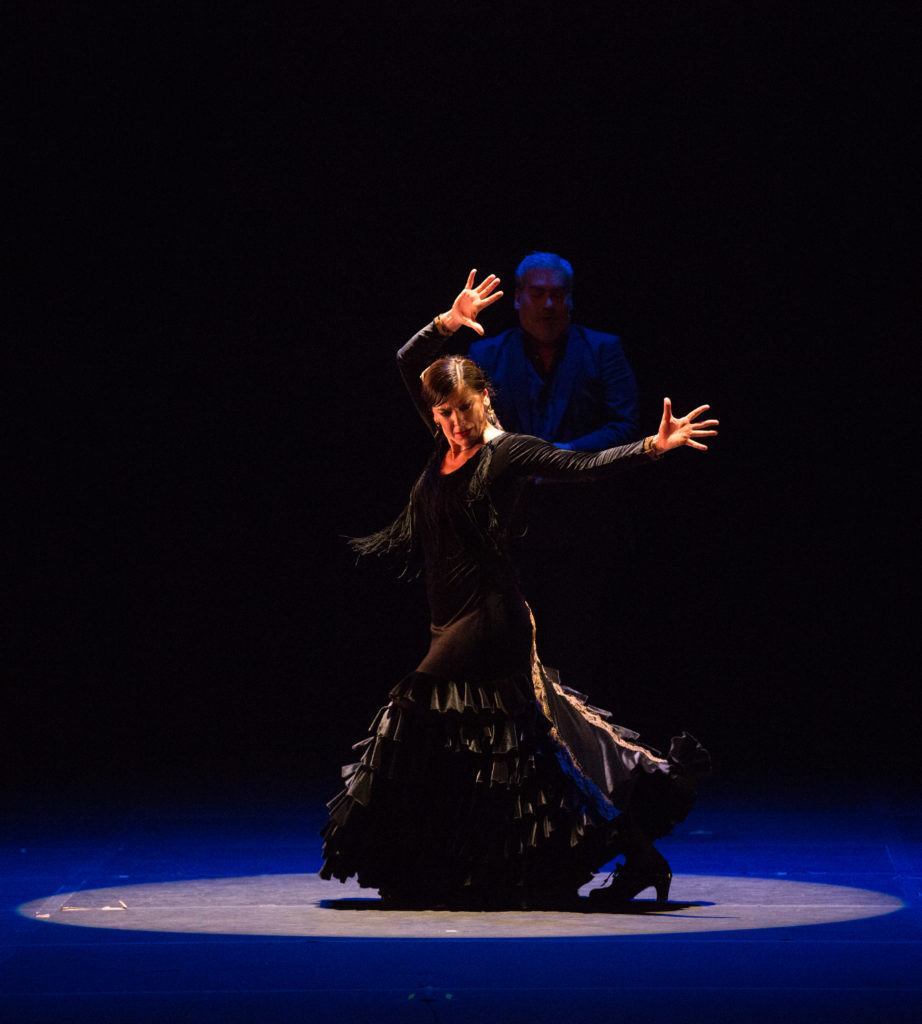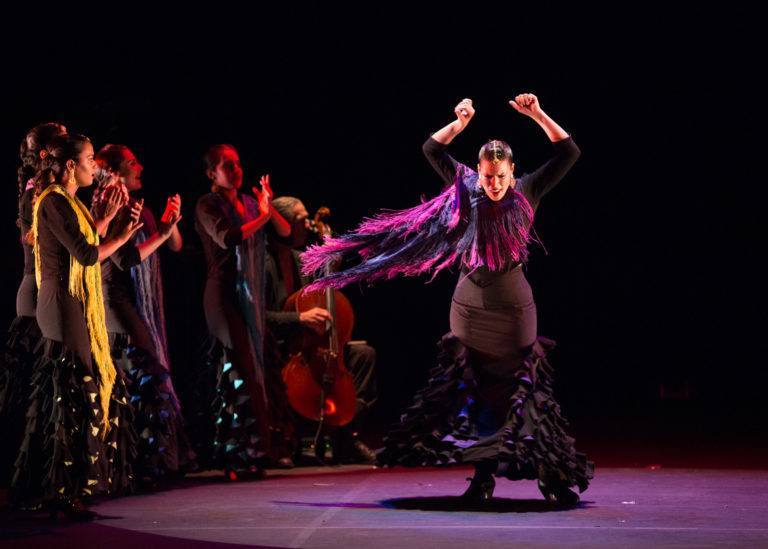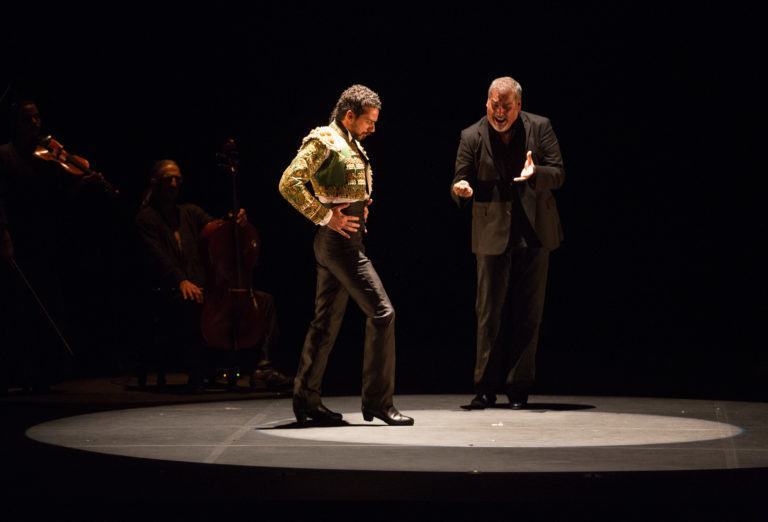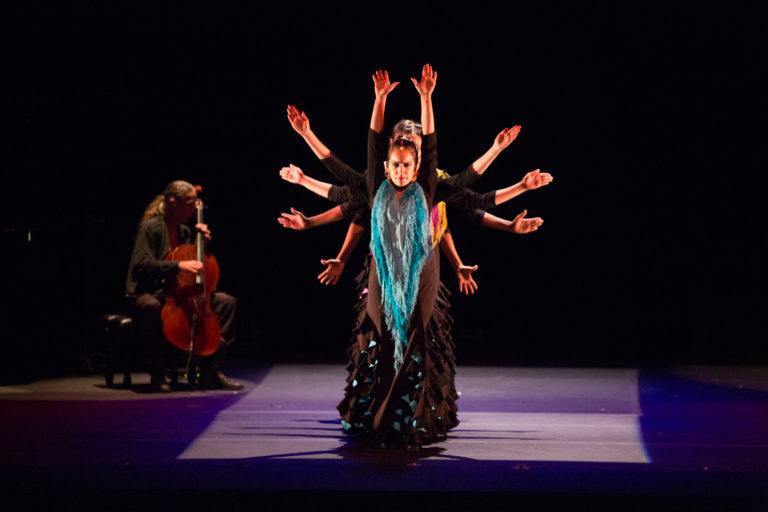 Juan Siddi Flamenco Santa Fe
At Doris Duke Theatre: Jan 1