About
Born in Burkina Faso and based in Brooklyn, dancer and choreographer Souleymane "Solo" Badolo explores the delicate balance between maintaining roots and beginning again. In Yimbégré, he and fellow dancer Sylvestre Koffitse Akakpo-Adzaku, along with master drummer Mamoudou Konate, demonstrate a powerful, athletic, and incredibly contemporary movement technique. This work is a deeply personal dance, full of intimate gesture and bursts of energy, and strongly grounded in African traditions and history.
Souleymane Badolo is a 2016 Bessie Award Nominee for Outstanding Production for his work Yimbégré: Replanting roots in the name of freedom.
Tickets: $45, $35, $25
---
Celebrate the end of Festival 2016 with Festival Finale!
Saturday evening tickets include admittance to Yimbégré, plus entrance to the best after-party of the summer. Mingle with the dancers, enjoy drinks and desserts, and dance the night away to DJ BFG spinning live at the ultimate dance celebration.
Tickets start at $75
Event Dates
Oh no! You missed this one! Check our calendar for future events.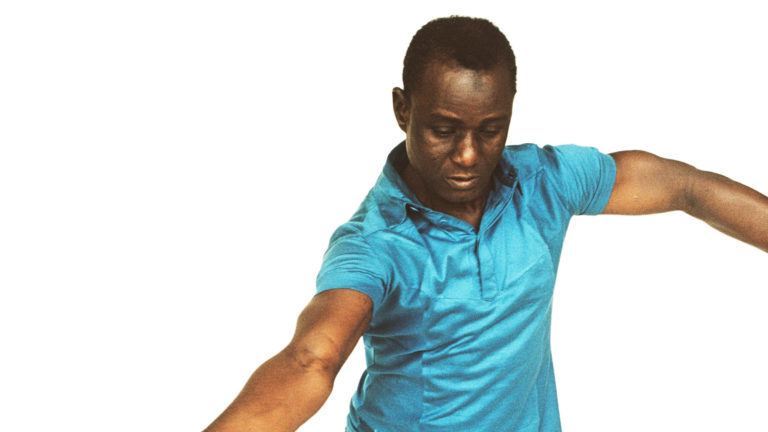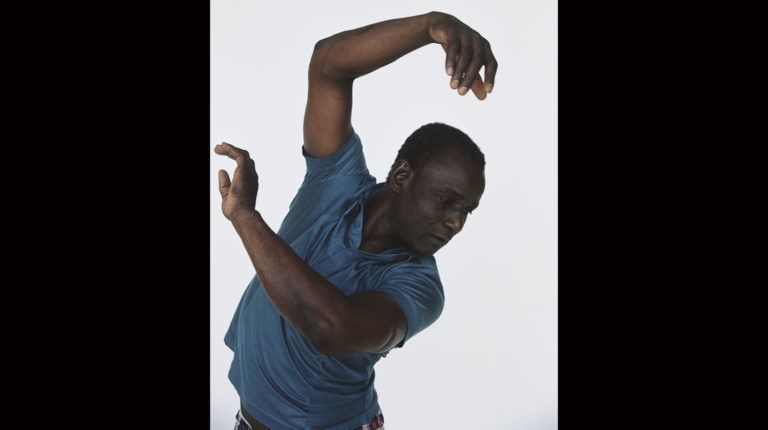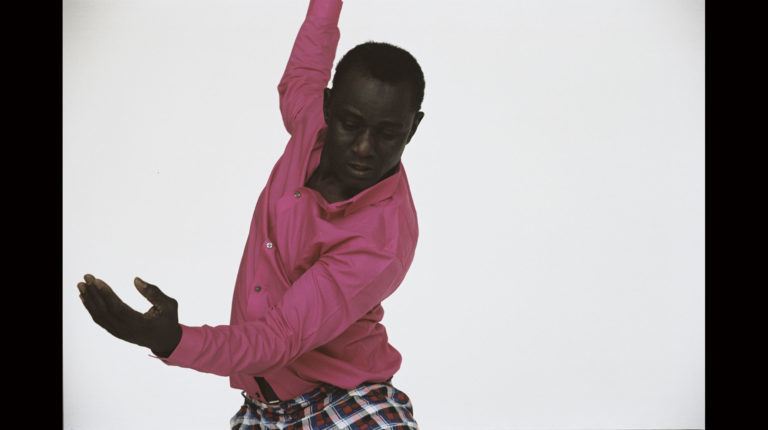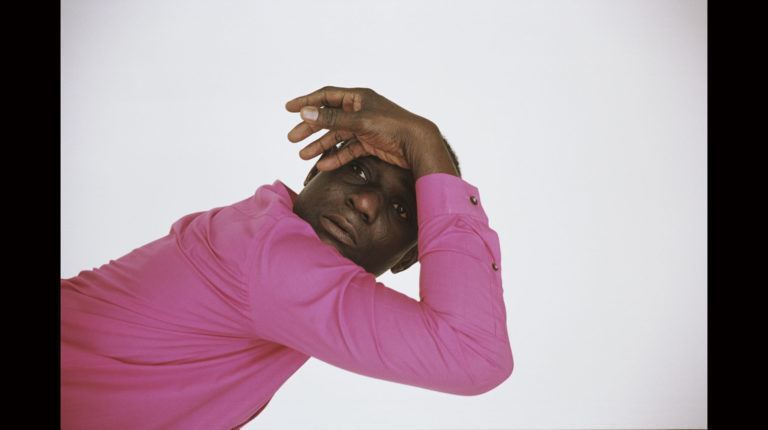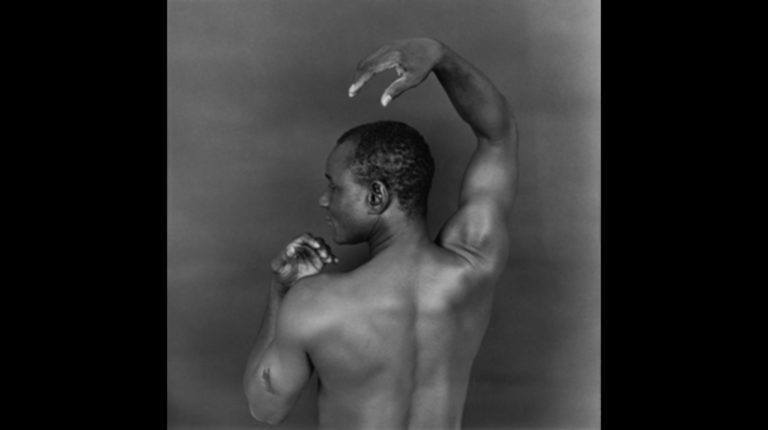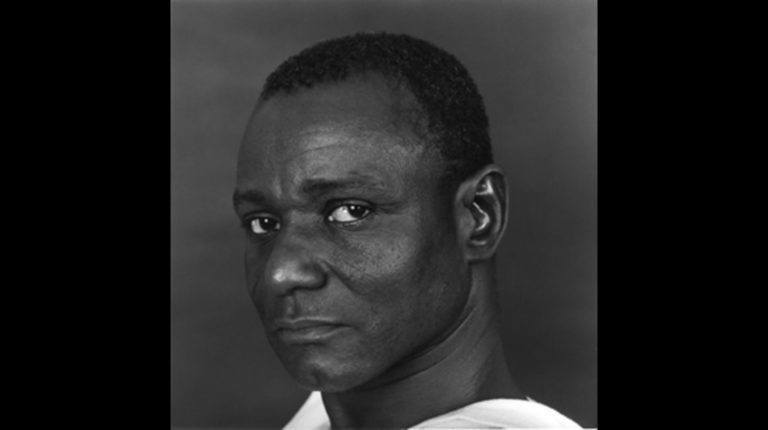 What People Are Saying About Souleymane Badolo
"beautiful, supple movers"
The New York Times
Souleymane Badolo
At Doris Duke Theatre: Jan 1