About
This performance took place August 22-26, 2018. Scroll for bonus content!
Daniel Ulbricht's Stars of American Ballet brought together some of today's most remarkable ballet talents. With a cast highlighting principal dancers of New York City Ballet including Anthony Huxley, Teresa Reichlen, Gonzalo Garcia, and Ulbricht, this collaborative celebrated the legacy of choreographic legend Jerome Robbins with a program dedicated to his masterpieces, including Suite of Dances, Interplay, Concertino, and more. Read more in the program and PillowNotes.
Explore Stars of American Ballet
Watch the Post-Show Talk
Artistic Director Daniel Ulbricht in conversation with Scholar-in-Residence Maura Keefe:
In the Press
"And like many professional athletes who make their job look easy, the performers in Stars of American Ballet made Robbins' athletic movements in "Interplay" look deceptively simple." Read more from Ken Ross in MassLive.
Dive into Jacob's Pillow Dance Interactive
This ever-growing collection includes dance videos filmed at Jacob's Pillow from the 1930s to today and new illustrated essays. Explore more from Daniel Ulbricht on JPDI:
---
This engagement coincided with The Boston Symphony Orchestra's Bernstein Centennial Summer at Tanglewood, celebrating the 100th Birthday of American composer Leonard Bernstein, a long-time collaborator with Robbins.
Event Dates
Oh no! You missed this one! Check our calendar for future events.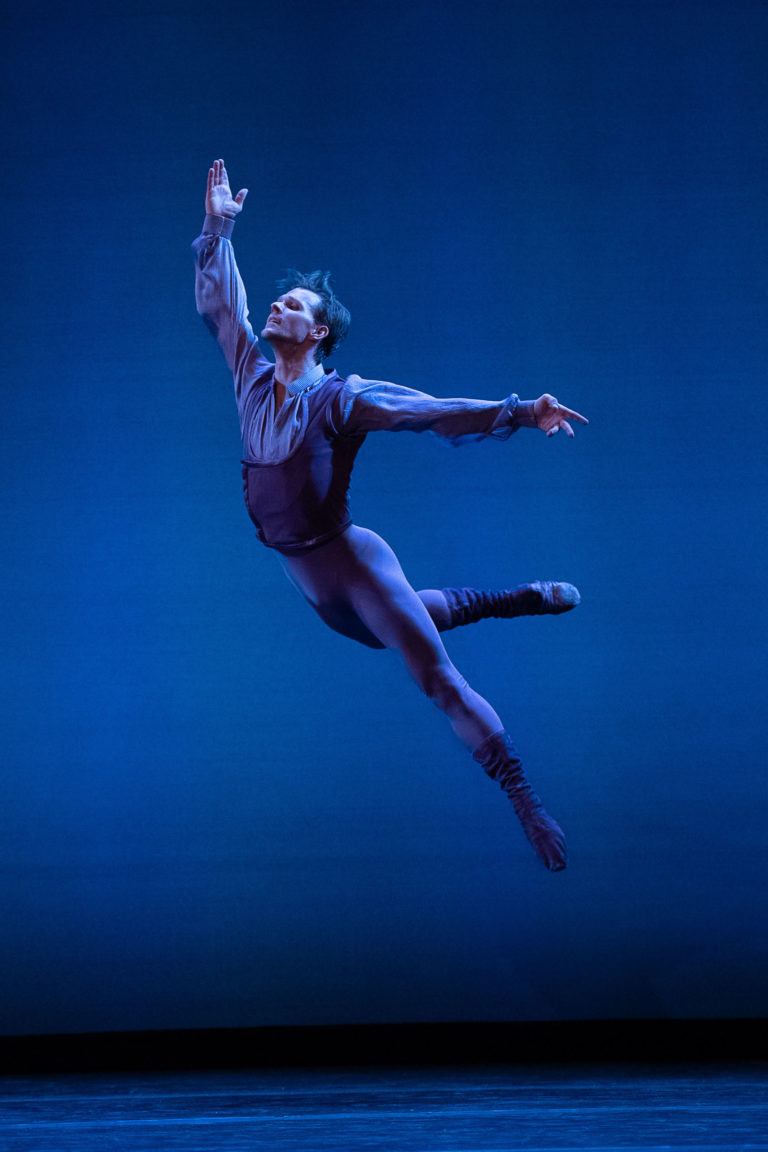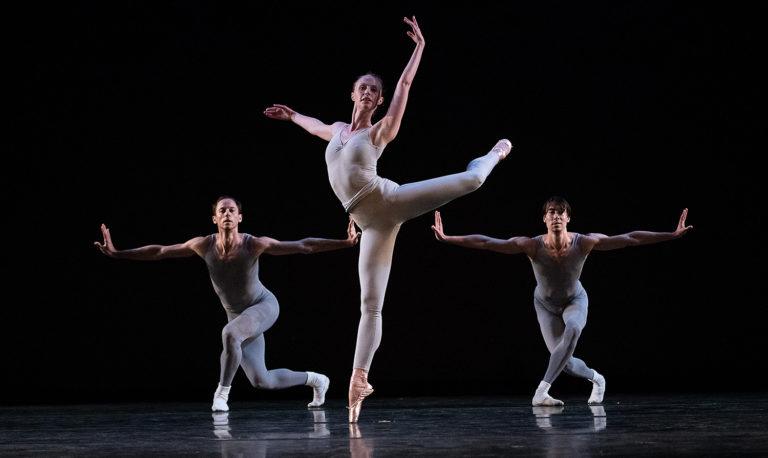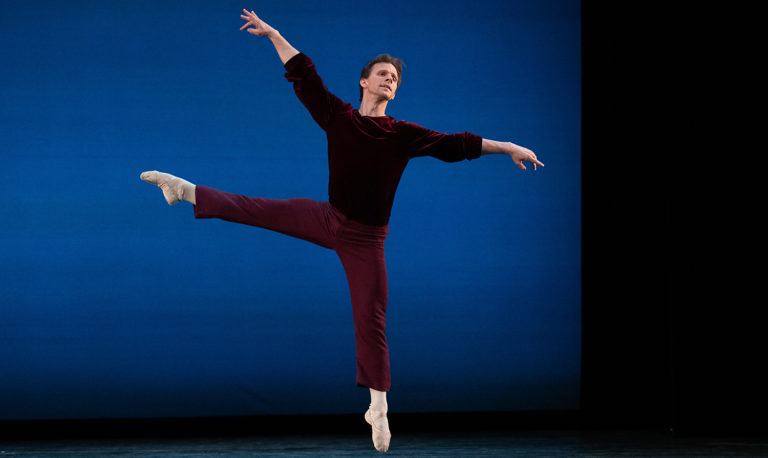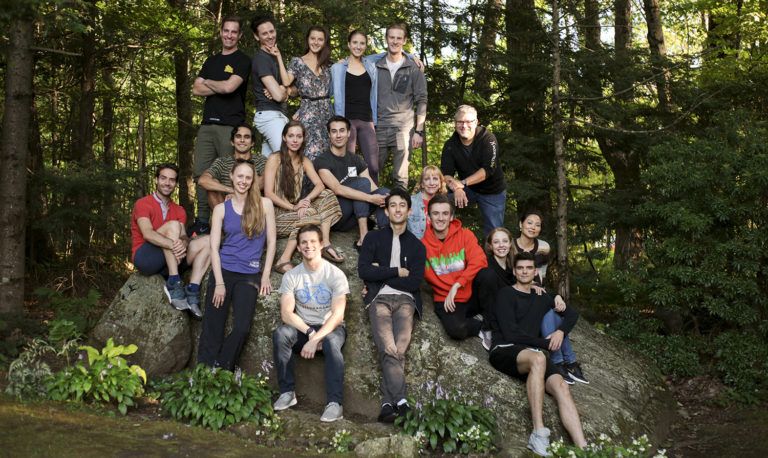 See More Ballet in Festival 2019
Stars of American Ballet
At Ted Shawn Theatre: Aug 22 - Aug 26