Flamenco & Spanish Dance | June 24—July 7
Irene Rodríguez, Program Director
Artist Faculty: Carmela Greco and Carmen Ledesma. Guitarist/Singer: Cristian Puig. Accompanist: Peter Basil Bogdanos. Read more about Artist Faculty.
For 25 dancers at a professional or advanced pre-professional level, age 16 and up.
A revered voice in the contemporary Cuban dance scene, Irene Rodríguez brings renowned flamenco artists from Spain to lead this rare, in-depth course in the traditions and current directions of flamenco and Spanish dance. Working as an ensemble, dancers will share the beauty and power of these vibrant art forms with Festival audiences on the Pillow's iconic outdoor stage on June 29 and July 6.
Artist faculty will coach dancers in genuine interpretation of rhythms, palos de Flamenco, such as alegrías, bulerías, and seguiriyas. Studio work includes learning to communicate with musicians and embracing the rigor and all-consuming passion required to evoke each dancer's duende. Dancers will also have opportunities to attend rehearsals and performances of Compañía Irene Rodríguez, who are Festival performers.
This truly dance-immersive experience includes living onsite and having exclusive Festival artist interactions each week such as Master Classes led by company artistic directors and career-building discussions with company members. Dancers see 10 Festival companies on three stages, attend Festival events such as artist and scholar-led talks, and research dance interests and assignments in the Jacob's Pillow Archives. These experiences are integral to the development of a unique artistic point of view. Check out companies performing in Festival 2019, including Compañía Irene Rodríguez.
Program Director
Irene Rodríguez
Irene Rodríguez is the leading figure of Spanish dance in Cuba. She is a first dancer, professor, and choreographer, and has worked as a dancer and choreography consultant for the Ballet Nacional de Cuba.
Learn More
APPLICATIONS Closed
Check back in Fall 2019 for 2020 programs & dates.
---
Contact Us
If you have questions or need additional information, please email us at school@jacobspillow.org or call 413.243.9919 x163.
---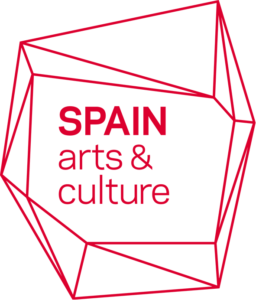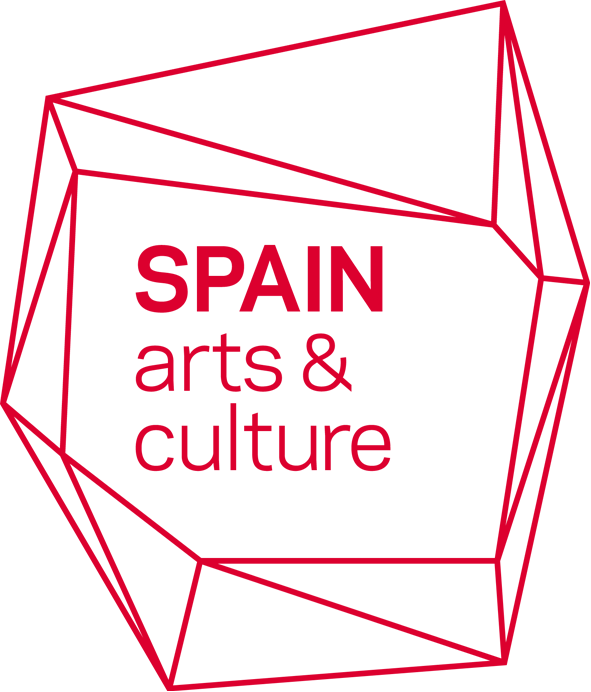 Produced with support from the Cultural Office of the Embassy of Spain.